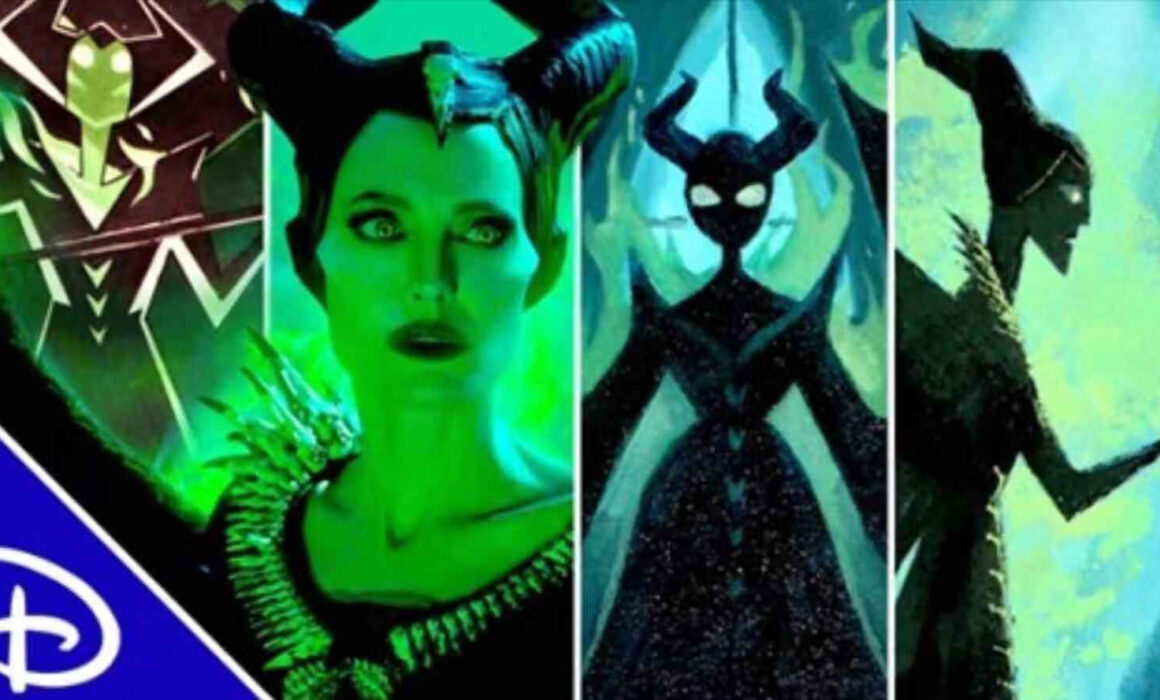 Los Angeles Makeup Artist | The Walt Disney Branded Video
As a Los Angeles makeup artist, The Walt Disney Company hired me for their Disney Art 4 Ways: Maleficent branded video shoot in their studio. We shot this branded video for 2 days.
I was hired to do camera-ready makeup for 4 people. Camera-ready makeup isn't about heavy coverage or overly bright colors. It's about understanding how and what the camera is going to see.
Things you must need to create a camera-ready makeup and as a Los Angeles makeup artist I use all the time:
Contour: When taking a photo/video the camera makes you look flat with no dimension, so contour your face to create shadows, making you three-dimensial to the camera
Avoid Shimmer: A little shimmery highlight on the cheekbone is OK, but try and avoid shimmery eyeshadows as flash photography reflects light back, causing the skin to look washed out. Matte colors work perfectly if you are going to be in front of the camera.
Pack on the Translucent Powder: Before adding blush or bronzer, pack on the translucent powder and use shine-free foundation. For the same reason you want to avoid shimmery eyeshadows, you want to use translucent powder to tone down the natural shine of your skin. Toning down the shine is why celebrities are constantly being touched up when on camera.
Use Primer: Prime you face and eyes before applying makeup
Apply Mascara: Mascara will really make your eyes stand out, and your overall look will be perfection.
The Walt Disney Company, commonly known as Disney, is an American diversified multinational mass media and entertainment conglomerate headquartered at the Walt Disney Studios complex in Burbank, California. I had a great time working with The Walt Disney Company team as a Los Angeles makeup artist and hope to create a lasting business relationship with them for the future.

CREDITS:
Client: The Walt Disney Company
Hair & Makeup: Luca Buzas