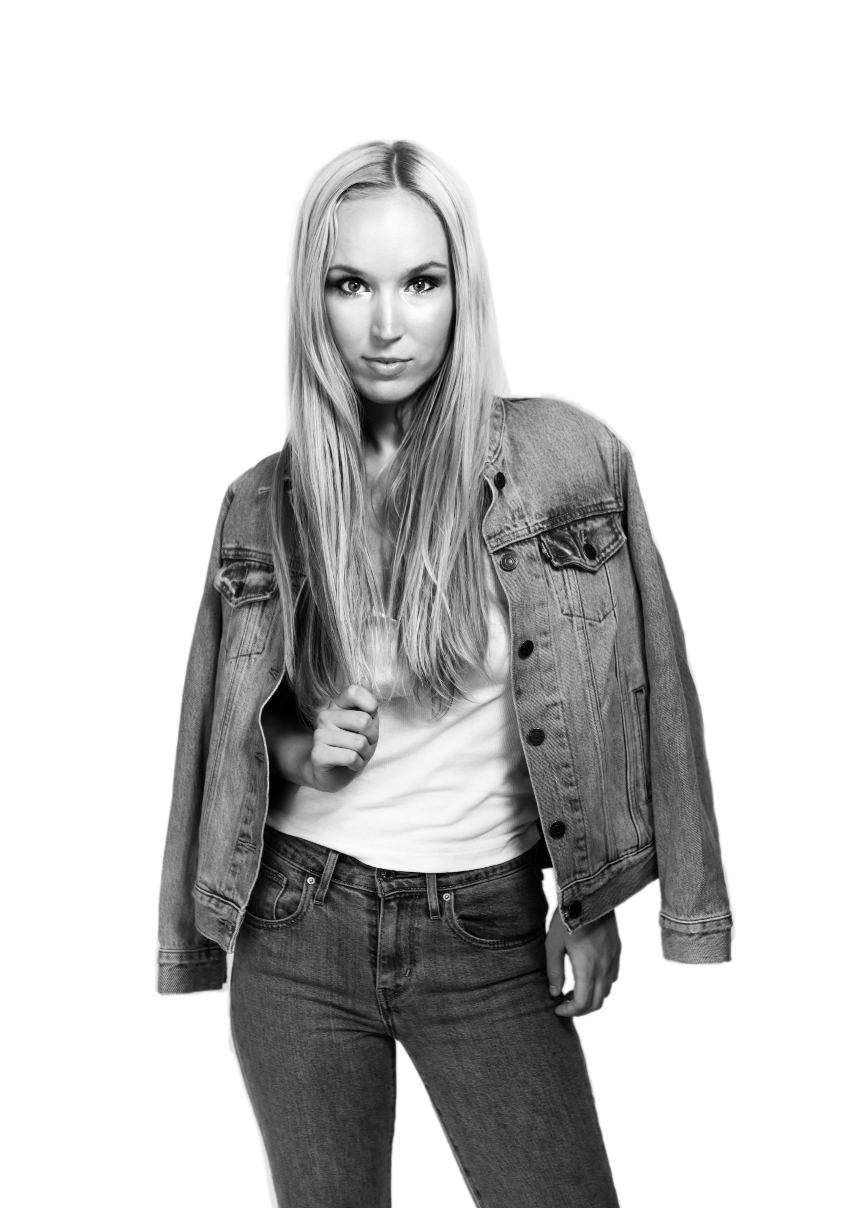 Luca Buzas is a Los Angeles makeup artist, creative coordinator and wardrobe stylist. Luca focuses her work on fashion films, commercials, TV & Web content as well as still photo shoots. She has been working with major brands from all over the world for the past 7 years.
She travels regularly for commercial and fashion shoots internationally, mostly in the USA, China, The Philippines, Thailand and Malaysia.
Luca started her career in Shanghai, China in 2012 where she worked on projects with L'Oreal, Forever21, Converse, Pinterest, ANTA, MONTBLANC, Kinder, Minute Maid, Alibaba, NEWLOOK, Etam, Oppo etc.
In 2017 Luca moved to Los Angeles where she continued working in the advertising/commercial and fashion world. Since moving to California, she has collaborated as a Los Angles makeup artist & wardrobe stylist with brands such as Royal Enfield, Napapijiri, Gillette, Birdies, IKARIA, Raw Gold Cosmetics, Mani Jassal, Barbie, MTailor, Scotch Porter, The North Face, Decathlon, BRAND'S, Essentia Water, Midol etc.
In the past, she has worked with celebrities such as Barbara Fialho, Rajon Rondo, Kevin Garnett, Chris Hemsworth, Arlissa, Anny Fan, Jeffrey Kong, Zhou Yi, Wuning and Hu Ge.
Originally from Budapest Hungary, Luca adds efficiency, speed and organization to every production collaboration. Her goal with each new client is to create a fashion-forward look for the while maintaining a high level of brand identity.
Luca always has the drive and energy to push a project through with a positive outlook under any circumstances.
Latest interview with Trendeavour: https://trendeavour.com/luca-buzas-la-celebrity-stylist