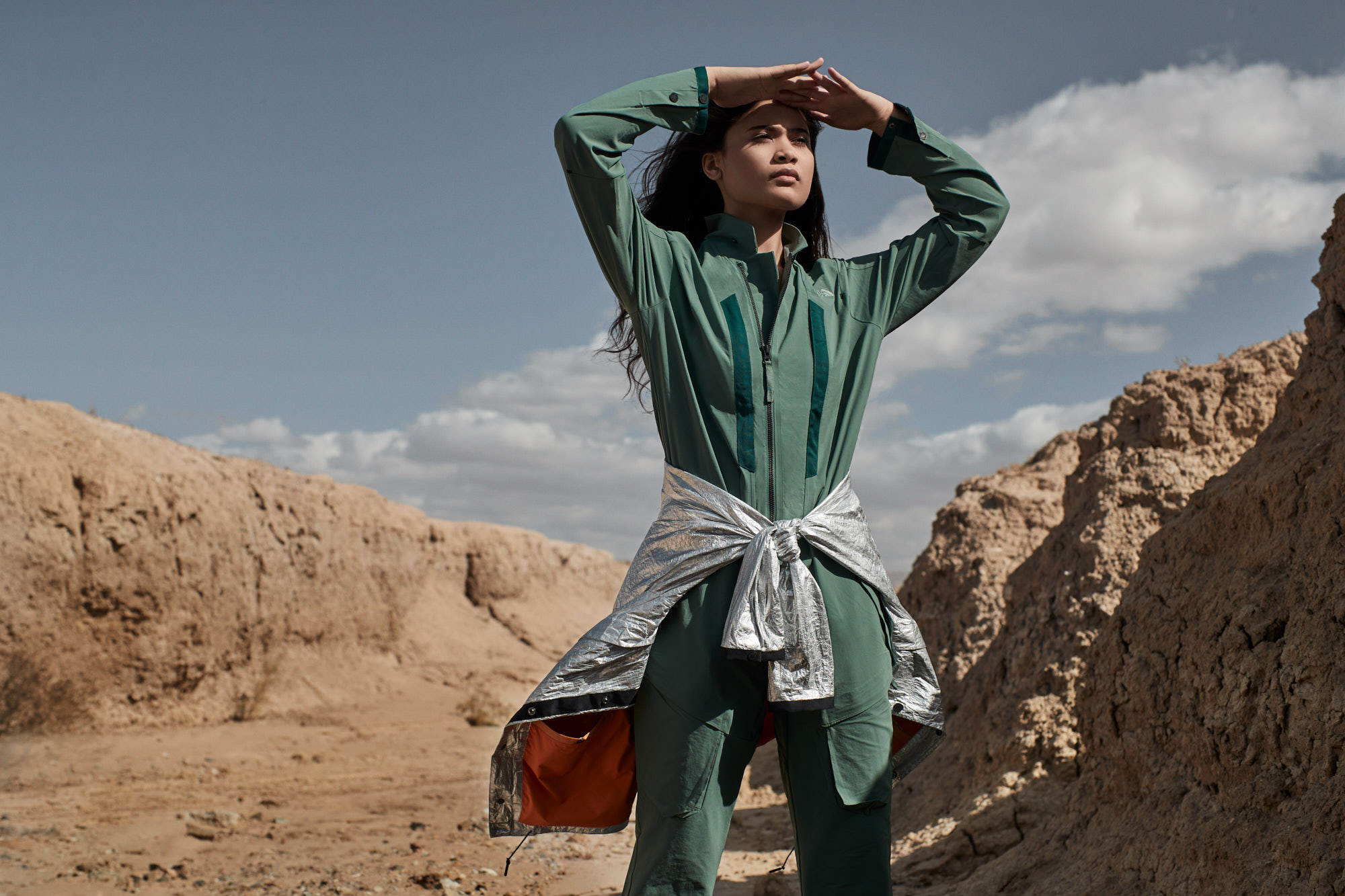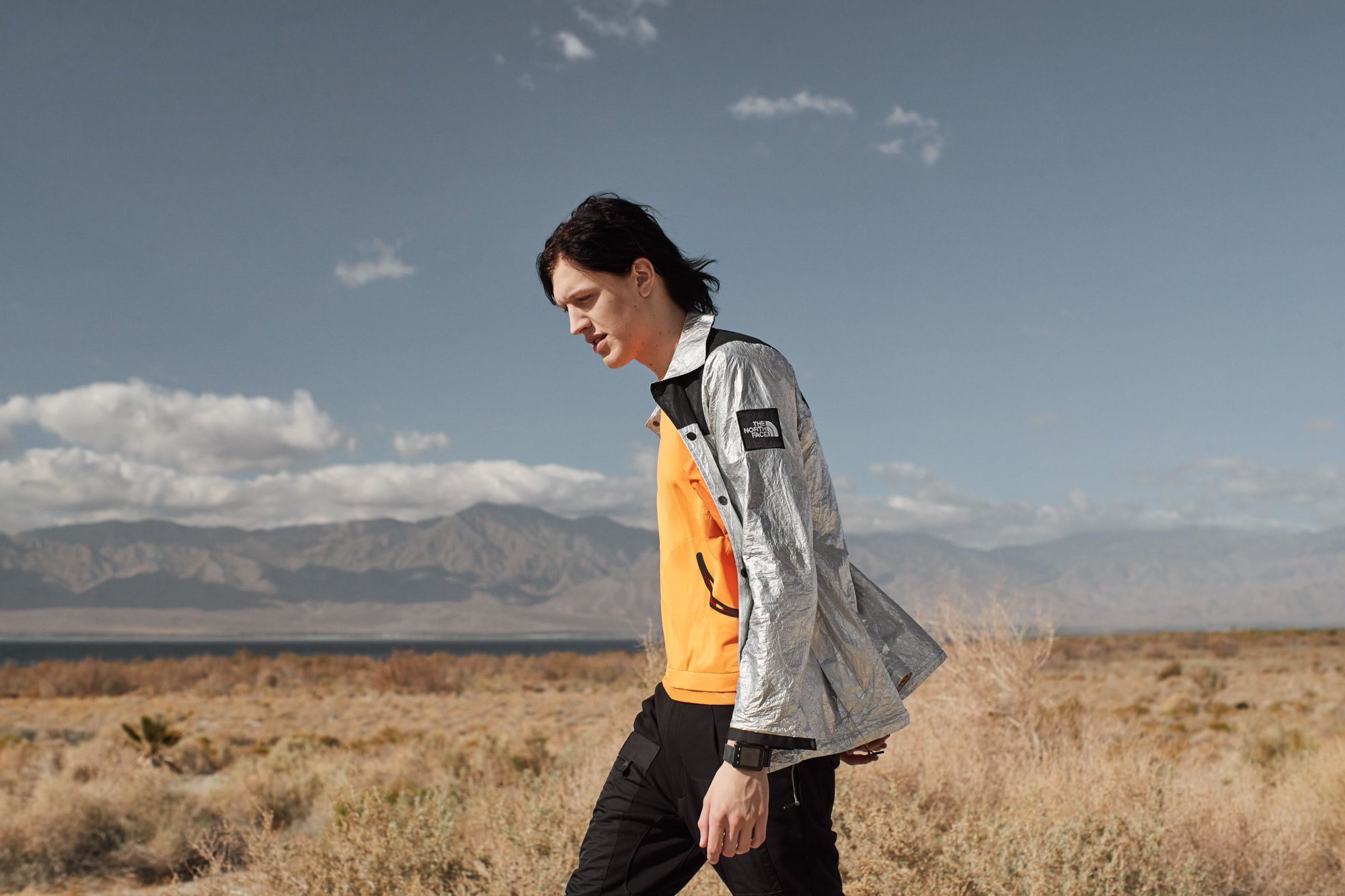 The North Face Presents Its Innovative Black Series Aluminium Tyvek Collection
Touching down in London and Berlin, the latest capsule collection from The North Face has arrived.
Taking the brand's outdoor survival mantra to the next level, the pieces feature a variety of unique hidden features, including a fully functional 'emergency cape' hidden in a pouch on the Coach Windwall Jacket, and a respirator mask in the hood of the Mountain Raincoat.
The collection strongly follows the brand's theme of "Shelter" that it's adopted for the Spring/Summer 2018 season.
CREDITS
Agency / Production House: PUSH Media
Director: Charles Lanceplaine
Director of Photography: Charlie Sarroff
Assistant director: Kristian Kvam Hansen
First AC: Michael Lincoln
2nd AC: Chris Marius Jones
Coordinator: Johnny Hernandez
Producer: Kristin Skar Forseth
Assistant Producer: Jonathon Lim
Associate Producer: Cathleen Chen
Editor: David Markun
Grading: Nicolas Guibert
Sound Design & Mix: Kian How
Music: College – Frontière
Stylist, HMUA: Luca Buzas
Talents: Thurston and Saida