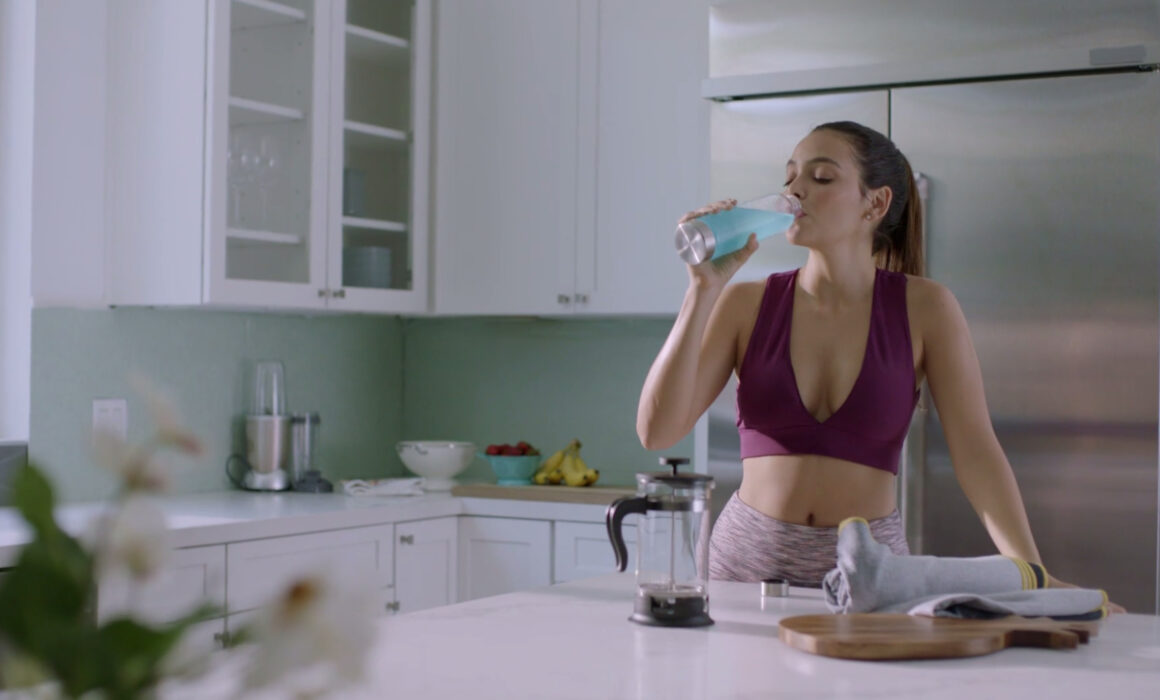 L.A. Production Designer | FAMSA TV commercial
A few months ago, I had the pleasure of working as an L.A. production designer with Filmed Imagination and director Amit Gupta on a commercial shoot for our client, FAMSA USA is a subsidiary of GRUPO FAMSA of Monterrey, Mexico. FAMSA USA counts with 24 stores in the United States, located in the states of Texas and Illinois. FAMSA USA specializes in selling household items which include; furniture, mattresses, electronics, computers and appliances.
For this shoot, alongside my duties as an L.A. production designer, I was also in charge of the shopping, pre production, as well as the set direction. Since each of the sets are for the different scenes for the commercial, I needed to ensure the set for each space were appropriately placed in order to represent their stories in the best way possible. My experience in each of these departments, along with my ability to effectively multi-task, served as a key component to communicating with the clients and producers in the best way possible. For example, we transformed an empty space into a living room. During our shoot day we needed to flip the house for 6 different displays. This was no easy task, but we managed to pull it off in a short amount of time.
Despite the hefty load of responsibilities, I thoroughly enjoyed working with FAMSA and Filmed Imagination. They gave me the opportunity to channel my skills, ideas, and creativity in order to help bring Famsa's vision to life.  Filmed Imagination is a full service Film, TV and Commercial Production company based in Los Angeles and New York.
Client: FAMSA
Production Company: Filmed Imagination
Director: Amit Gupta
DOP: Patrick Jones
Art Director: Dawn Asher
Production Designer: Luca Buzas
To see more of my work please visit my portfolio page here: https://lucabuzas.com/porfolio-2/