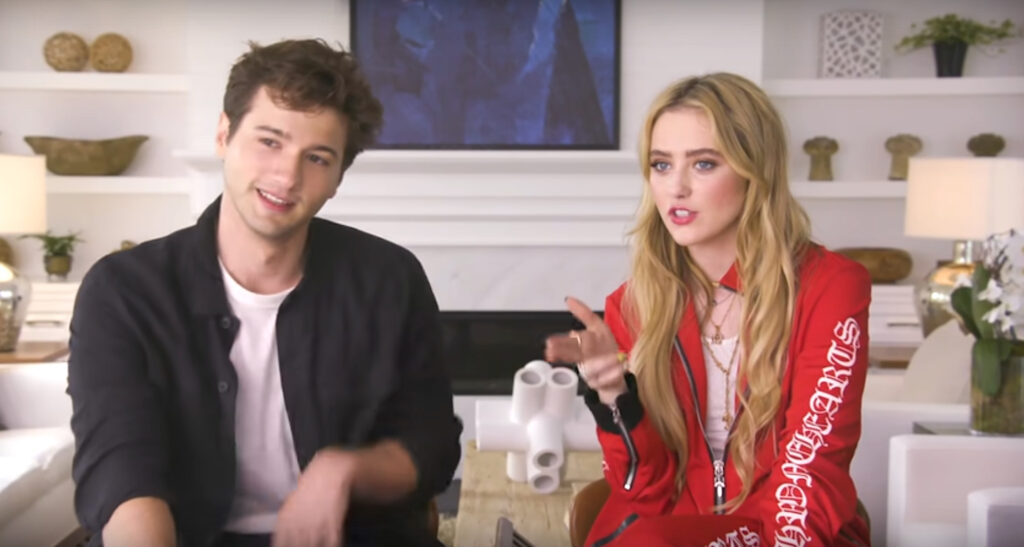 L.A. Creative Coordinator | "The Society" Branded Videos
As an L.A. creative coordinator, I coordinated the art department and managed the communication between the NETFLIX team and our THF team. I was helping the production team, Tiger House Films, in the hiring process so I reached out to a lot of people who we thought were a good fit for this client. Styling the sets and my ability to shape the look of the project through my creative coordination and bringing on the creative team was the basis for Tiger House Films hiring me to be a part of the project.
Tiger House Films boutique commercial production company has partnered with Netflix to create branded videos for The Society's Instagram and other social media platforms.
The Society is an American mystery teen drama web television series created by Christopher Keyser, that premiered on Netflix on May 10, 2019. The Society is perfect for those who love a teen drama with an edgy twist. It deals with a bunch of kids who are forced to become the leaders of their town after their parents mysteriously vanish.
Netflix, Inc. is an American media-services provider headquartered in Los Gatos, California, founded in 1997 by Reed Hastings and Marc Randolph in Scotts Valley, California. Netflix is the world's leading internet entertainment service with over 148 million paid memberships in over 190 countries enjoying TV series, documentaries and feature films across a wide variety of genres and languages. Members can watch as much as they want, anytime, anywhere, on any internet-connected screen. Members can play, pause and resume watching, all without commercials or commitments.
From the beginning Birdies team was seeking a boutique production company in Los Angeles for their production. Tiger House Films flexibility and creative input was the perfect match for their needs. As a Los Angeles creative coordinator I had a great time working with this team and hope to collaborate again soon.
I constantly post about styling trends, please visit my L.A. creative coordinator page here: https://www.instagram.com/lucabuzas/
To see more of my work please visit my portfolio page here: https://lucabuzas.com/porfolio-2/
CREDITS:
To see the final director's cut of The Society branded videos click here:
Client: NETFLIX
Production Company: Tiger House Films
Executive Producer: Hasan Foster
Director: Jennifer Cochis and Rachel Samuels
Creative Coordinator: Luca Buzas