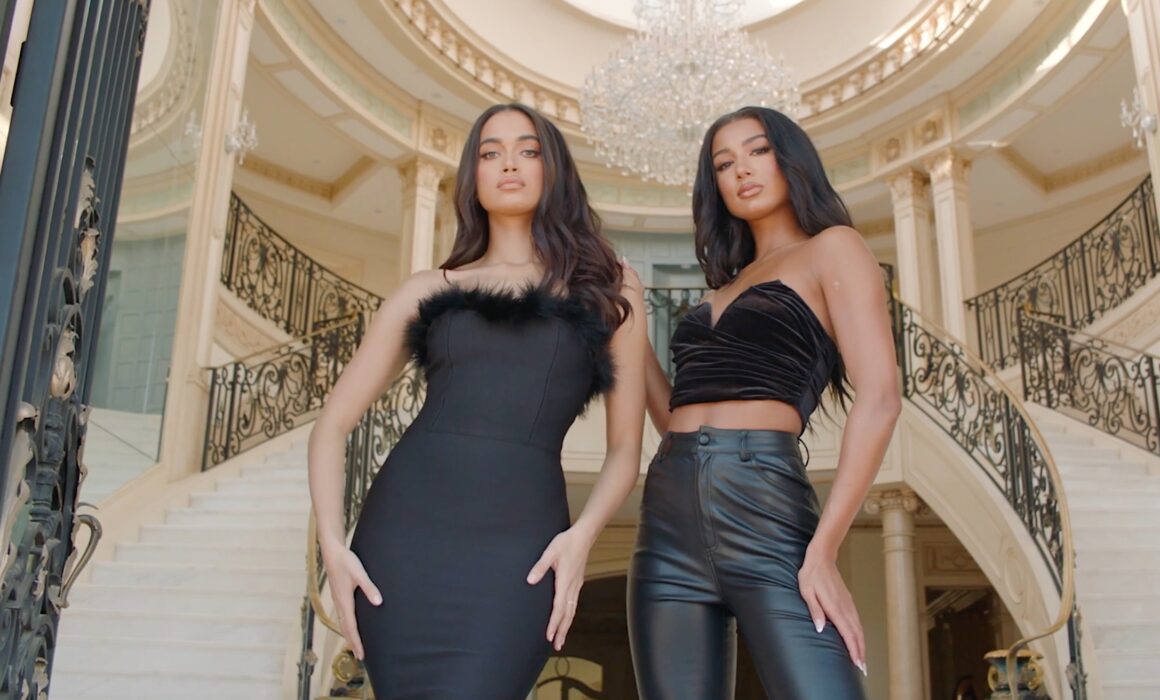 Creative Coordinator in Los Angeles | HEIRESS BEVERLY HILLS Fashion Video
I was hired by Tiger House Films as a creative coordinator in Los Angeles to work on a fashion video for luxury brand HEIRESS BEVERLY HILLS. The new campaign for HEIRESS BEVERLY HILLS produced by Tiger House Films, a fashion commercial production company in Los Angeles, is the new 2020/2021 fashion video campaign for the luxury brand.
As a creative coordinator in Los Angeles, I was responsible for the film's creative appearance during this fashion commercial production. We filmed in Beverly Hills, CA in a house location with beautiful decor and sunlight. Due to the fact that the final output was for social media and website, our team shot on an Arri Alexa mini. Our creative team was able to maximize coverage for the day with 2 models in order to have 1 min edit with different outfits. We shot in conjunction with fashion photographer Emilynn Rose during this fashion video production.
HEIRESS BEVERLY HILLS is a global online fashion destination for fashion-forward pieces designed with love in Beverly Hills, California. Known for luxurious fabrics, and clothing that hugs the body perfectly, their clothing looks good on everybody. Classic designs accompanied by breathtaking packaging. Garments with attention to detail and luxurious materials that are meant to last forever. HEIRESS BEVERLY HILLS is currently available exclusively online.
I hope to work with HEIRESS BEVERLY HILLS and THF team in the near future as it was a stellar experience the first time around!
To see more of my work please visit my portfolio page here: https://lucabuzas.com/porfolio-2/
CREDITS:
The full fashion commercial can be viewed: HERE
Client: HEIRESS BEVERLY HILLS
Production Company: Tiger House Films
Creative Coordinator: Luca Buzas