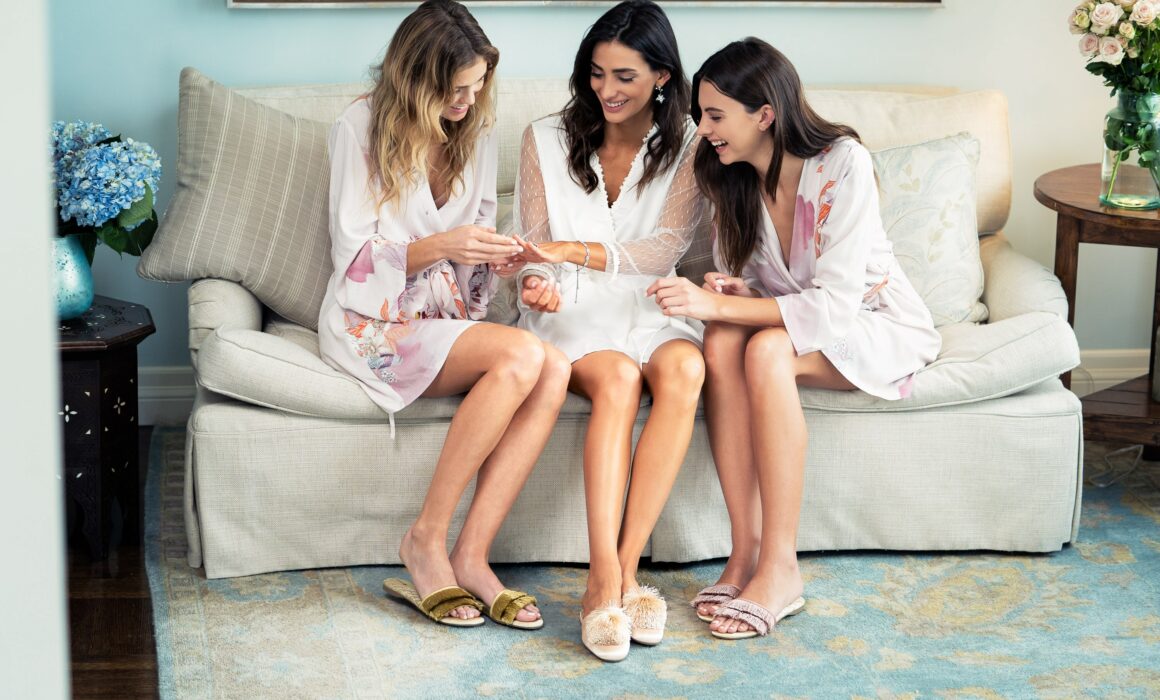 Los Angeles Creative Coordinator | Birdies Bridal Campaign
As a Los Angeles creative coordinator, I handled the wardrobe, hair and makeup as well as part of the production design in the campaign. I got hired by Tiger House Films commercial production company.
For wardrobe styling I used Rent The Runway services, RTR is a subscription fashion service that powers women to rent unlimited designer styles for everyday and occasion. Rent the Runway was founded in 2009 by Jenn Hyman and Jenny Fleiss.
Tiger House Films boutique commercial production company has partnered with New York agency Quickframe to create projects for San Francisco based Birdies Slippers consisting of a photo and video campaign for their new Birdies Bridal Collection in SS19.
Directed and shot by Tiger House Films founder Jason Carpenter, the team for this fashion commercial production was lean and talented. Our THF commercial crew consisted of 12 people total.
From the beginning Birdies team was seeking a boutique production company in Los Angeles for their production. Tiger House Films flexibility and creative input was the perfect match for their needs. As a Los Angeles creative coordinator I had a great time working with this team and hope to collaborate again soon.
This fashion commercial campaign was shot in a four bedroom suite at the historic Hotel Casa Del Mar in Santa Monica.  Inspired by the grand villas on the Mediterranean in Italy, Casa Del Mar was the perfect back drop to our high end commercial campaign with Birdies Slippers.
I constantly post about styling trends, please visit my Los Angeles creative coordinator page here: https://www.instagram.com/lucabuzas/
To see more of my work please visit my portfolio page here: https://lucabuzas.com/porfolio-2/
CREDITS:
To see the final director's cut of the Birdies Bridal Video click here: https://tigerhousefilms.com/portfolio_page/birdies-bridal-collection-campaign/
Client: Birdies Slippers
Agency: Quickframe
Production Company: Tiger House Films
Director: Jason Kent Carpenter
Creative Coordinator: Luca Buzas