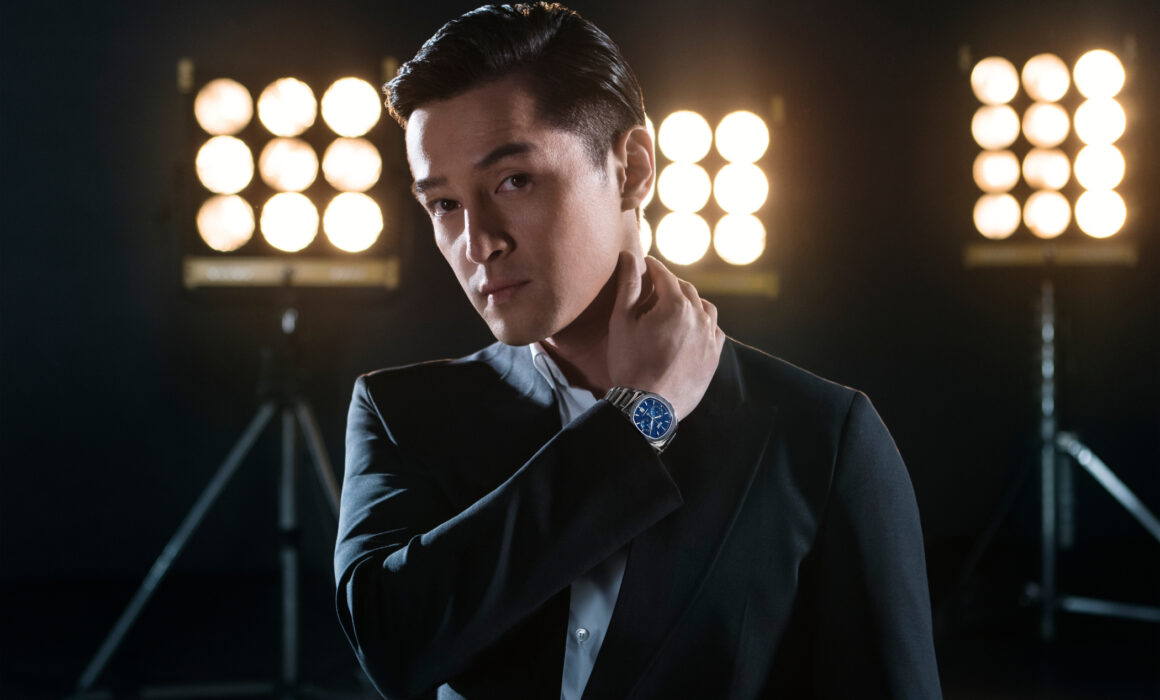 Film Production Coordinator | PIAGET Commercial with celebrity Hu Ge
As a film production coordinator, I got hired by Fulldawa Films. Fulldawa commercial production company was approached by PIAGET to create a series of brand commercial productions for their new line of luxury watch products. We produced this commercial spot in Shanghai, China. Our celebrity actor for this spot was Hu Ge, one of China's most popular actors.
Hu Ge, also known as Hugh Hu, is a Chinese actor and singer. While studying at the Shanghai Theater Academy, he was invited to play the leading role Li Xiaoyao in the 2005 television series Chinese Paladin, and immediately skyrocketed his career.
About Fulldawa: Established in Paris, Fulldawa Films is a feature and commercial production company. Fulldawa is an independent award-winning production company which has been 'crashing the party' ever since its inception in 2004.
About Piaget: Mechanical masterpieces defined by pure lines and timeless elegance,
Piaget
luxury watches figure among the most prestigious ambassadors of the watchmaking world. Since 1957, the Manufacture has made a name for itself as the master of ultra-thin Swiss watches after having created one of the thinnest movements ever made. An expertise that allows the Maison to work diamonds, as well as hard and precious stones, ad infinitum on cases, dials and bracelets, without ever weighing down the delicacy of its luxury watches. Immediately noticed on the wrists of the world's elite, the Piaget style brought originality to the world of men's watches and women's watches.
You can find our commercial brand video along with production photos on the Piaget website: https://www.piaget.com/
To see more of my current fashion and cosmetics commercial work please visit my portfolio page here:https://lucabuzas.com/porfolio-2/
CREDITS:
Client: PIAGET
Production Company: Fulldawa
Production Coordinator: Luca Buzas