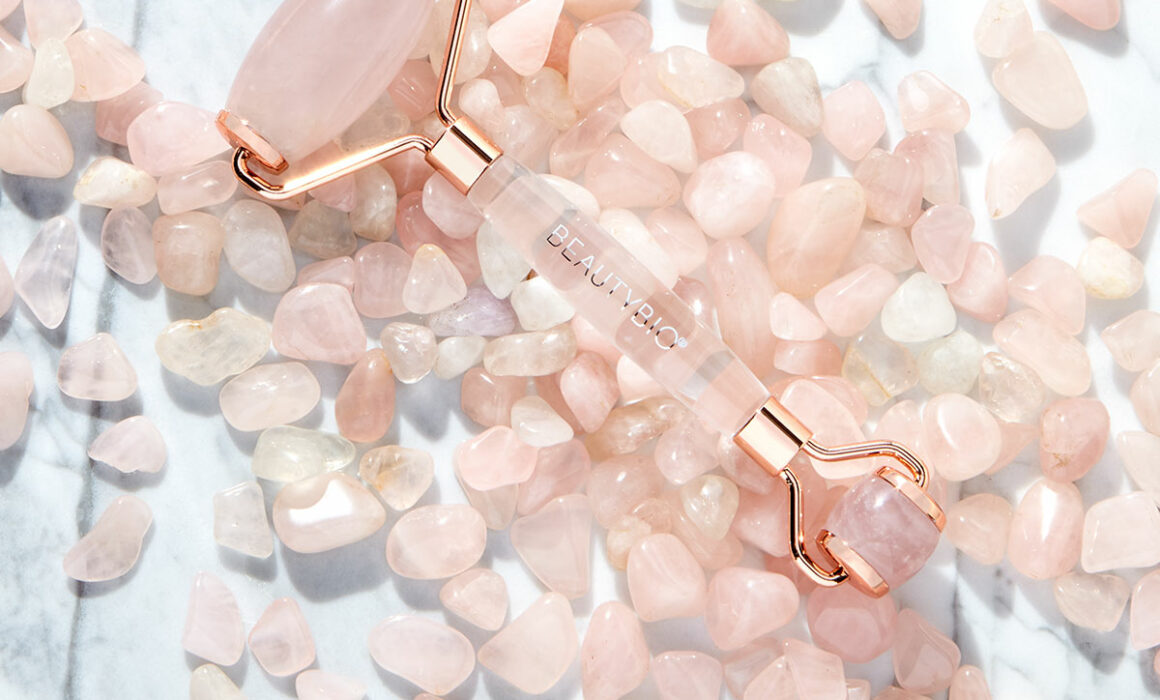 Professional Makeup Artist | BeautyBio Collaboration
As a professional makeup artist, I've collaborated with BeautyBio. Being a Los Angeles social media influencer, I build a reputation for my knowledge and expertise on a particular topic. I make regular posts about that topic on my preferred social media channels such as Instagram / Facebook and generate large followings of enthusiastic engaged people who pay close attention to my views.
BeautyBio is producing science-based skincare products. You can easily achieve glowing skin with BeautyBio. They sent me a face roller and under-eye masks. Wasn't sure how I would like this roller, but I absolutely love love love it! As a professional makeup artist, I use it daily to help my products to penetrate the skin and for lymphatic massage. Really helps my jaw area which feels the stress from grinding my teeth. So anytime I need a little stress relief this roller really helps.

Face rollers are good for helping with under-eye circles, wrinkles, acne, and helping skincare products absorb more easily into the skin. The facial rollers assist in that movement, bringing fresh fluid, as well as inviting oxygenated blood to the area, which is like food for the skin. My BeautyBio face roller, it is a 100 percent solid Brazilian rose quartz dual-ended roller to help visibly contour, de-puff, and seal in skincare for face and body.

The Rose Quartz Roller may be used alone in the morning to de-puff or afternoon after a GloPRO® micro-needling treatment to seal in skincare benefits. Rose quartz rolling improves lymphatic drainage and reduces facial puffiness including the appearance of dark under-eye circles, also helping improve the presence of pores and enhances skin's natural glow.