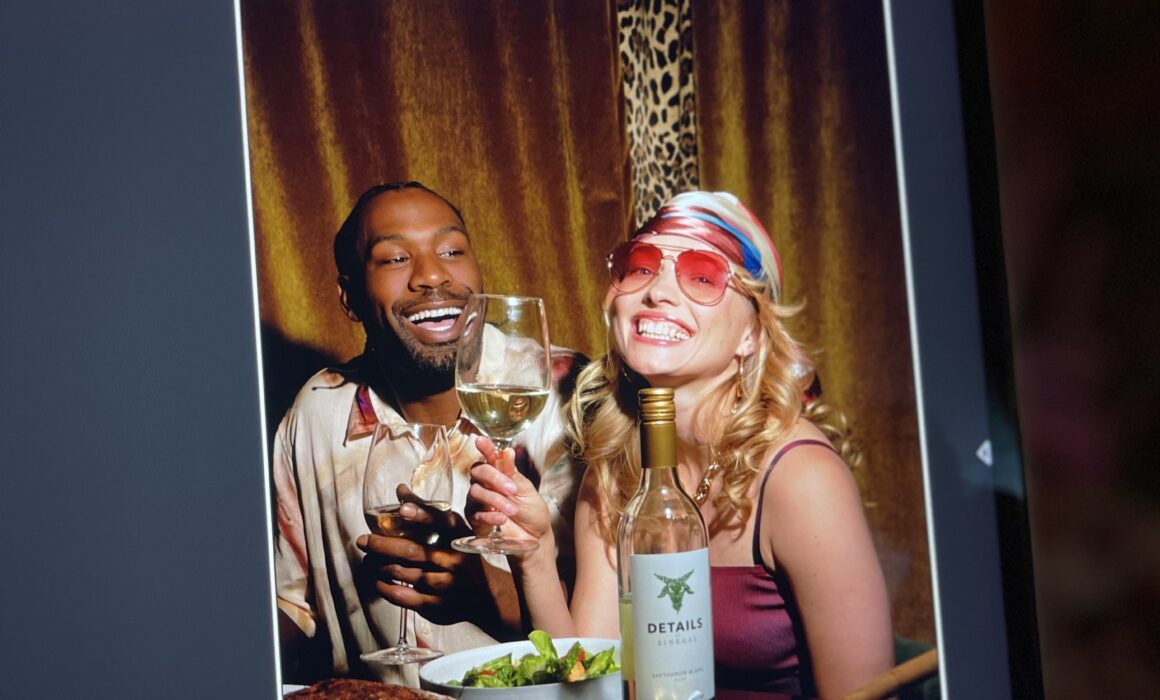 Sinegal Estate Winery Website Launch Campaign | Professional Wardrobe Stylist
As a professional wardrobe stylist in Los Angeles, I had the luck of working with Sinegal Estate Winery on their website and campaign launch in Los Angeles, CA. The theme of the campaign was 1970s fashion,  the aesthetic was a modern period piece of 70's house party.
The wardrobe direction that we were going for:
-Modern 70's feeling-Boho, colorful, cocktail lounge outfits and expressive/ fun accessories to complete the looks
-Open style that embraces the authenticity and freedom of day-to-day life without constraints or rules
About Sinegal Estate Winery:
Sinegal Estate Winery produces four wines on nine and a half acres of organic vines in Napa Valley, including: Sauvignon Blanc, Cabernet Sauvignon, Cabernet Franc, and Reserve Cabernet Sauvignon. Our wines are blended by their expert winemakers from grapes grown entirely on their own estate, including: Cabernet Sauvignon, Cabernet Franc, Petit Verdot, Malbec, Semillon, Sauvignon Blanc, and Sauvignon Musqué. Purchase wine in their online shop or come visit their Napa Valley vineyard.
After acquiring the 30-acre property known as the Inglewood Estate for $7,500 in 1879, Alton Williams planted the first vines here in 1881. Production at this Napa Valley winery was continuous through many different generations of winemakers before the Sinegal family purchased the St. Helena property in 2013. A multi-million dollar expansion and modernization produced the first wines under the Sinegal label just a year later to enviable critical reviews and ratings.
I had a wonderful time working with
Sinegal Estate Winery
as a professional wardrobe stylist in Los Angeles and hope to create a lasting business relationship with them for the future.