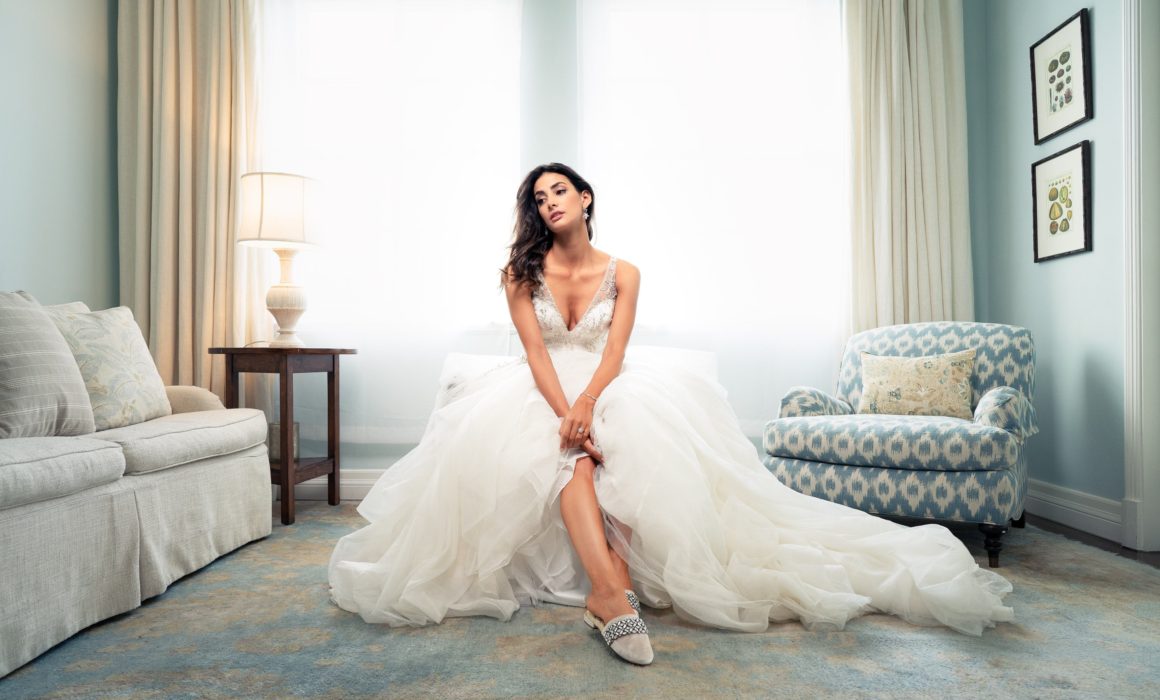 Makeup Artist in Los Angeles | Birdies Bridal Campaign
As a makeup artist in Los Angeles, my previous blog article talked about camera-ready hair and makeup tricks and tips which I use on fashion films, still photo shoots, commercials, as well as TV & Web content. Recently, I worked on the Birdies Bridal collection photo and video shoot with the Tiger House Films production team. I used this same technique on 3 models for beauty makeup looks. For this commercial production, I was inspired by the 2019 Victoria's Secret Fashion Show's hair and makeup creations.
In my last blog article I detailed foundation, concealer and the use of translucent powder, next I would like to talk about eyebrows. Eyebrows add structure to the eye. Fill the brow in a natural way, the eyebrow should have dimension and not look too sharp or too opaque for everyday wear. A fuller eyebrow also makes your face look younger and fresher, but be careful not to overdo it.
Next up, eyeshadow. Using three colors, a natural, a darker shade, and a highlighter will make your eyes appear brighter and larger in pictures. For the Birdies Bridal photo and video campaign my main color was pink. I started with a classic defining shape. Neutral shadow over the lid will even things out, darker shadow in the crease will make your eyes pop, and highlighter at the inner corner and on the brow bone will brighten up the darker areas of the eye. Your bone structure is the guide. If your eyelid is smoother without a strong crease, blend the deeper shade on the outer corner of the eye for nice dimension. For the best application, use a fluffy brush.