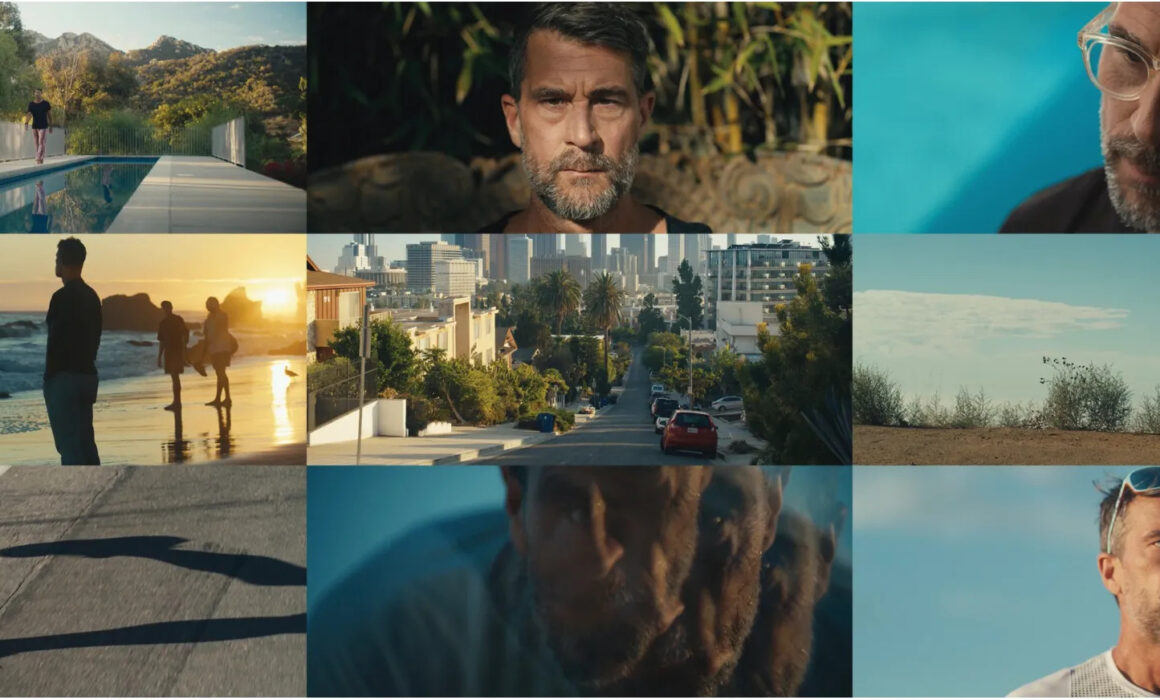 Dear Rich Clio Sports Award | Los Angeles Celebrity Groomer
As a Los Angeles celebrity groomer, I had the luck of working with Rich Roll on his documentary. The film was produced by Salomon TV and Stept Studios.
The commercial was produced by Stept Studios. About the company: Stept is an award-winning creative and production studio known for work that feels more like entertainment than advertising. They partner with brands, agencies, and platforms to create campaigns, commercials, and branded content with authenticity at its core. Their award-winning roster of directors represents the next generation of storytellers, working across commercial and documentary genres.
I had an amazing time collaborating with Rich Roll, Salomon TV and Stept Studios as a Los Angeles celebrity groomer, I hope to create a long-lasting relationship with them in the future.
Here you can see the full documentary:
Credits
| | |
| --- | --- |
| Production Company | Stept Studios, El Segundo |
| Advertiser / Brand | Salomon, Annecy |
| Post Production Company | Lockt Editorial, El Segundo |
| Senior Marketing Manager – Run & Outdoor | Erin Cooper / Salomon North America |
| Director | Brandon Lavoie |
| Cinematographer | Jared Levy |
| Head of Production | Mac Hedges / Stept Studios |
| Head of Entertainment | Meredith Rodriguez / Stept Studios |
| Executive Producer | Jon Brogan / Stept Studios |
| Account Executive | Paul Muhlbach / Stept Studios |
| Marketing | Vanessa Wasano / Stept Studios |
| Producer | Laura Mittelberg / Stept Studios |
| Supervising Producer | Eric Cook |
| 1st AC | Jake Coury |
| Gaffer | Evan Cox |
| Key Grip | David Klassen |
| Hair and Makeup | Luca Buzas |
| Audio Mixer | Bobby Vongham |
| Head of Post Production | Connor Scofield / Lockt Editorial |
| Post Executive Producer | Eileen Miraglia / Lockt Editorial |
| Post Producer | Erin Bates / Lockt Editorial |
| Editor | Brandon Lavoie |
| Online Editor | Ben Ivers / Lockt Editorial |
| Colorist | Sam Zook / Mom & Pop |
| Composer | Jon Sigworth |
| Sound Design and Mix | Justin Hahn / Post Mambo |
| Marketing Specialist | Louis Bertrand / Salomon |