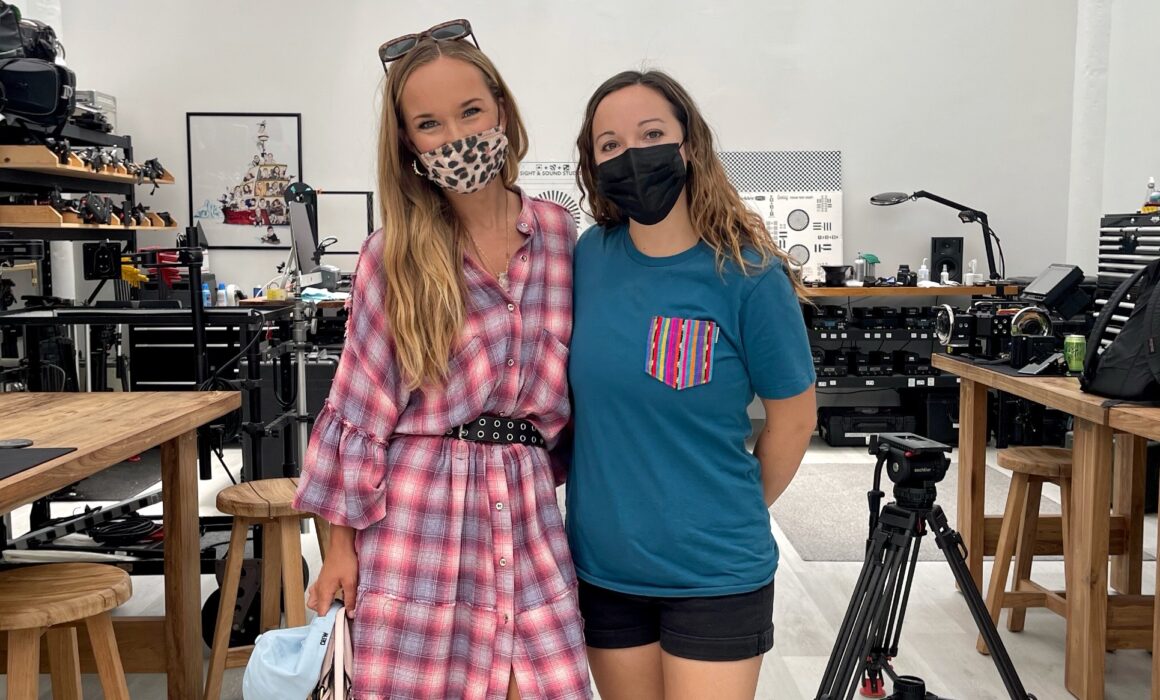 As a fashion stylist in Honolulu, I had the luck of meeting with Sight & Sound Productions team in Hawaii. Sight & Sound Productions was built from the ground up by filmmakers and has been servicing Hawaii's Television, Film, and Commercial Industry for over 30 years. With over 200 Episodes of network television and hundreds of commercials under their belt, they're built with the real-world needs of production in mind.
The company CEO, Bryan Spicer is an award-winning producer and director with a 35-year reputation for consistently delivering his cinematic style to high-profile film and television projects. Early in his career, Bryan worked with Director Steven Spielberg at Amblin and ILM, where he also directed for Robert Zemeckis and Ivan Reitman.
Onset, as a fashion stylist in Honolulu, I'm responsible for making the outfit look its best for the production. Whether I'm working on a film, a television commercial, a reality show, a photoshoot, tv show, or prime time television, as a film wardrobe stylist, I must get the look and feel of the clothing needed for the production that I'm working on.
I love to travel for shoots. Being a traveling fashion and wardrobe stylist is one of the most rewarding and exciting ways to earn a living while exploring the world. As a mobile stylist, I travel with a fully equipped kit. Learn all you can and be prepared, the road to success is right there waiting for you.

I had a wonderful time meeting with Sight & Sound Productions as a fashion stylist in Honolulu, I hope to create a long-lasting relationship with them in the future.
I constantly post about styling trends, please visit my fashion stylist in Honolulu page here: https://www.instagram.com/lucabuzas/
To see more of my work please visit my portfolio page here: https://lucabuzas.com/porfolio-2/