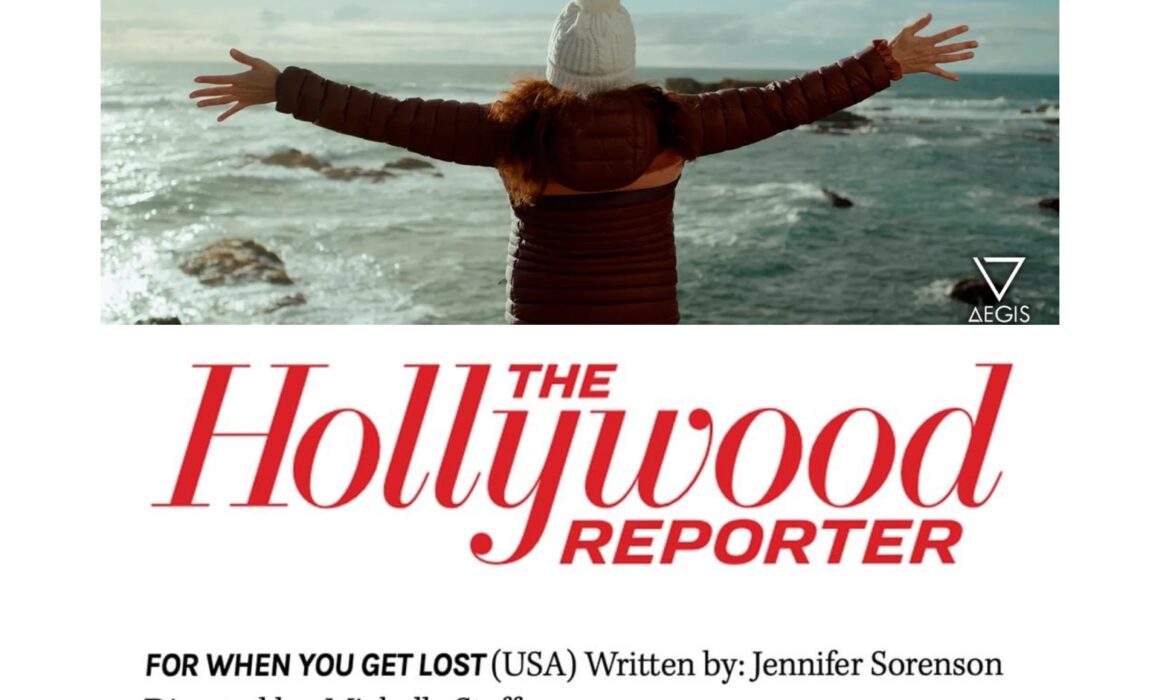 For When You Get Lost Feature Film | Los Angeles Costume Designer
Being a Los Angeles costume designer means I can work anywhere and at any time. I mostly work on TV commercials, films, branded videos, events and photo shoots around the world. I got a chance to costume design For When You Get Lost, my first feature film.
Summary of the film: In this coming-of-middle-age dark comedy, June Stevenson drags her estranged sisters on a road trip up the Pacific Coast in order to make amends with their difficult father before he dies. Along the way, she distracts herself with picturesque landmarks, craft breweries, and picturesque men in craft breweries, but ultimately she must face the fact that there's more to her family's fractures than she thought. Inspired by a real road trip.
We're thrilled to announce that "For When You Get Lost" will have our WORLD PREMIERE as an official selection of the Austin Film Festival!
About Austin Film Festival: 
Austin Film Festival furthers the art and craft of storytelling by inspiring and championing the work of writers, filmmakers, and all artists who use written and visual language to tell a story.
Read more about it on Hollywood Reporter:
https://www.hollywoodreporter.com/movies/movie-news/austin-film-festival-screenings-emerald-fennell-saltburn-lena-heady-the-trap-1235578849/
I had a great time working with Michelle Steffes and Jennifer Sorenson as a Los Angeles makeup artist and hope to create a lasting business relationship with them for the future.