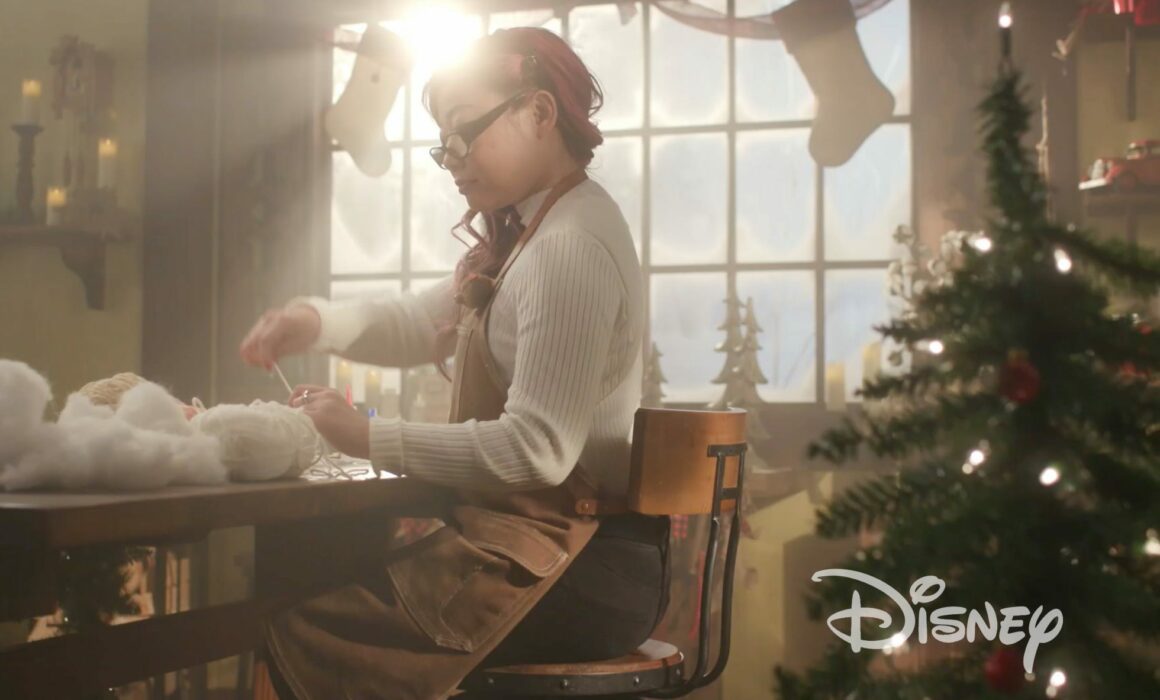 Freelance Makeup Artist | Disney Crochet Holiday Ornaments Promo Video
The Walt Disney Company hired me as a freelance makeup artist for their crochet holiday ornaments promo video. This branded series production is filmed at Eastham Studios for 1 day in the center of Los Angeles, California. The artist flew from San Francisco for this video shoot.
The Walt Disney Company, commonly known as Disney, is an American diversified multinational mass media and entertainment conglomerate headquartered at the Walt Disney Studios complex in Burbank, California. From humble beginnings as a cartoon studio in the 1920s to its preeminent name in the entertainment industry today, Disney proudly continues its legacy of creating world-class stories and experiences for every member of the family. Disney's stories, characters and experiences reach consumers and guests from every corner of the globe.
Lady and the Tramp is a 2019 American musical romance film directed by Charlie Bean and written by Andrew Bujalski and Kari Granlund, and produced by Walt Disney Pictures. Disney Art Workshop introduced as tiny Noelle and Lady and the Tramp crochet Christmas Tree ornaments come to life. As a freelance makeup artist, I worked directly with the artist who made the Christmas ornaments and got her hair and makeup ready for our shoot. The production team wanted to keep the artist as natural and camera ready as possible so I had to make sure her hair and makeup look great throughout the day.
It was a pleasure to work with Disney on this project and hope to work with them again on another production as a freelance makeup artist.
CREDITS:
Client: Disney
Hair-Makeup Artist: Luca Buzas