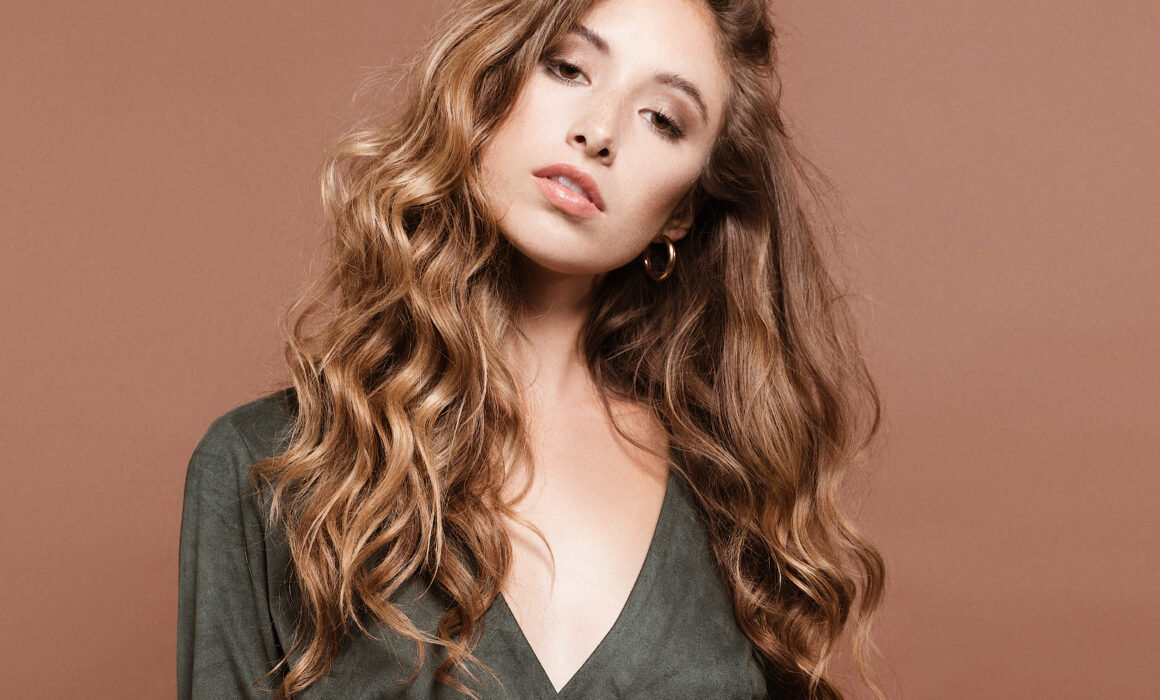 Makeup Artist In Los Angeles | Luminess Beauty Collaboration
As a makeup artist in Los Angeles, I've collaborated with Luminess Beauty. Our collaboration with Luminess Beauty started when I reached out to the brand through their website and requested their support of my work as a makeup artist. Through that connection they sent me their most current products that I love to use.

Luminess Beauty sent me an amazing contour palette and 2 eye shadow palettes. Both of the eye shadow palettes are essentials to your makeup kit. Natural eye makeup never goes out of style. These palettes came with a series of gray, taupe, gold, brown, olive, burnt orange, and nude eye shadow shades, so you can embrace a natural makeup look that's totally on-trend.
Founded by current CEO, Sean Mehta, Luminess was created as a professional quality Airbrush Cosmetics line that was designed to be easy-to-use for the at-home consumer. Today, they celebrate over five million airbrush units sold and their fifth-generation airbrush system which is the smallest, lightest, and most precise system available on the market. With new innovations in the lip, and eye cosmetic products and formulations along with breakthrough skincare products, Luminess is now a full-service beauty brand.
Being a makeup artist in Los Angeles means that you have to have a social media base/portfolio ( such as Instagram, Facebook ) with a significant and engaged following. Because of my professional background in Hollywood, endorsing specific makeup and beauty brands through shareable, digital content allows brands to get their products to the right people.
I really enjoyed collaborating with Luminess beauty. I get excited about working with new makeup products and about what I can achieve with their products from project to project.