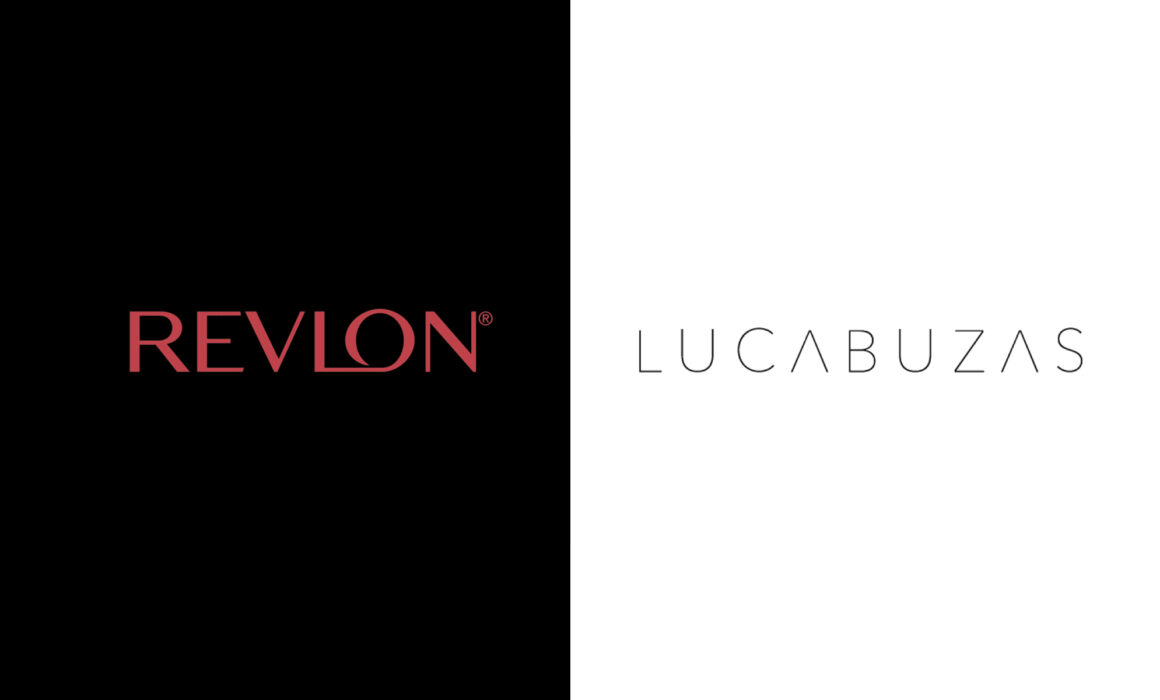 Social Media Influencer | Revlon Makeup Collaboration
As a social media influencer , I've collaborated with Revlon Makeup. As a Los Angeles social media influencer I build a reputation for my knowledge and expertise on a particular topic. I make regular posts about that topic on my preferred social media channels such as Instagram / Facebook and generate large followings of enthusiastic engaged people who pay close attention to my views.
About Revlon: Always a trendsetter, Revlon has been providing women with accessible and original beauty products to inspire and empower
Wonder Woman Gal Gadot, Ashley Graham, Adwoa Aboah, Imaan Hammam, and Raquel Zimmermann are all breaking the mold in the beauty industry in one way or another. By challenging conventional standards of beauty and speaking up to promote and spread messages of self-love and inclusivity, each one of them has managed to embody what it means to live boldly.
Revlon just announced the five multi-hyphenates as global ambassadors for its new spring 2018 campaign, which is aptly called "Live Boldly" and aims to empower its legions of lipstick-buying loyalists to live each day authentically. Revlon has sent to me numerous times their newest makeup collections including the 'Live Boldly' fantastic lipstick collection.
These lipsticks are iconic and have a really good quality. The packaging of the lipstick is my favorite part because it is so classic and beautiful. As a Los Angeles makeup artist I need the lipstick lasts for a long time on my cleints, they of course don't last on for days, but they look pretty on the lips if you don't eat or drink. I would recommend them to anybody!