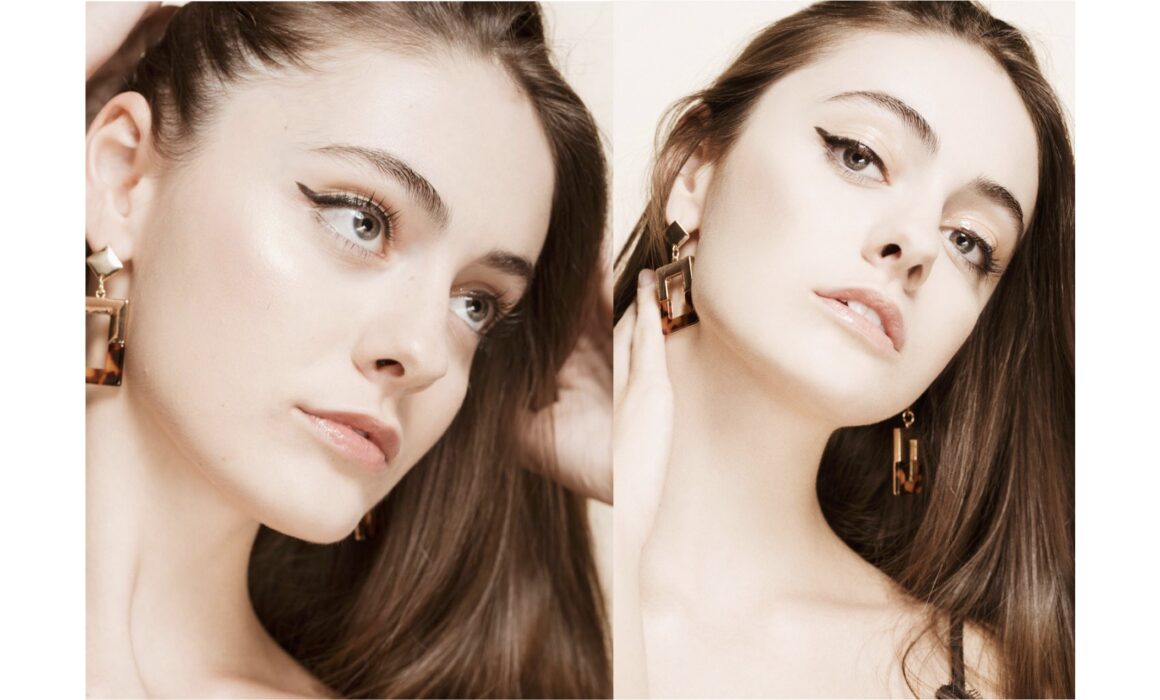 Beauty Makeup Artist | Collaboration with Live Art Love
As a Los Angeles beauty makeup artist I often collaborate with other creatives. Live Art Love hired me for their beauty shoot in August 2019. I love to work with companies who have great taste in their work and eye for beauty. We worked on this photo shoot during 1 day in a studio in Los Angeles, CA.
Live Art Love is a creative company. They operate all over the globe. With Los Angeles, San Francisco, and New York as their main cities. Live Art Love centers around finding the heart of the story. Specializing in storytelling with video production and photography. With an in-house team of photographers, editors, graphic designers, directors and writers. Working together to capture emotions, tone, and branding of a product, start up or a fashion line.
Let me tell you a little bit about the shoot. We worked with 2 agency models from Los Angeles, our art direction was straight forward as we all wanted to capture the models natural beauty. As a Los Angeles beauty makeup artist I really enjoyed our collaboration because this shoot gave me the freedom of creating beauty makeup looks. I prepped both of the models skin with Touch In Sol primer, Paris-Berlin foundation and setting spray.
For one of the model I did a glossy cat eye makeup and straightened her hair, for the other model I created a smokey eye makeup and curly hair with my Amika curling wand kit. I kept their lips natural and applied a light tone Anastasia Beverly Hills lipstick and added Revlon lip-gloss at the end.