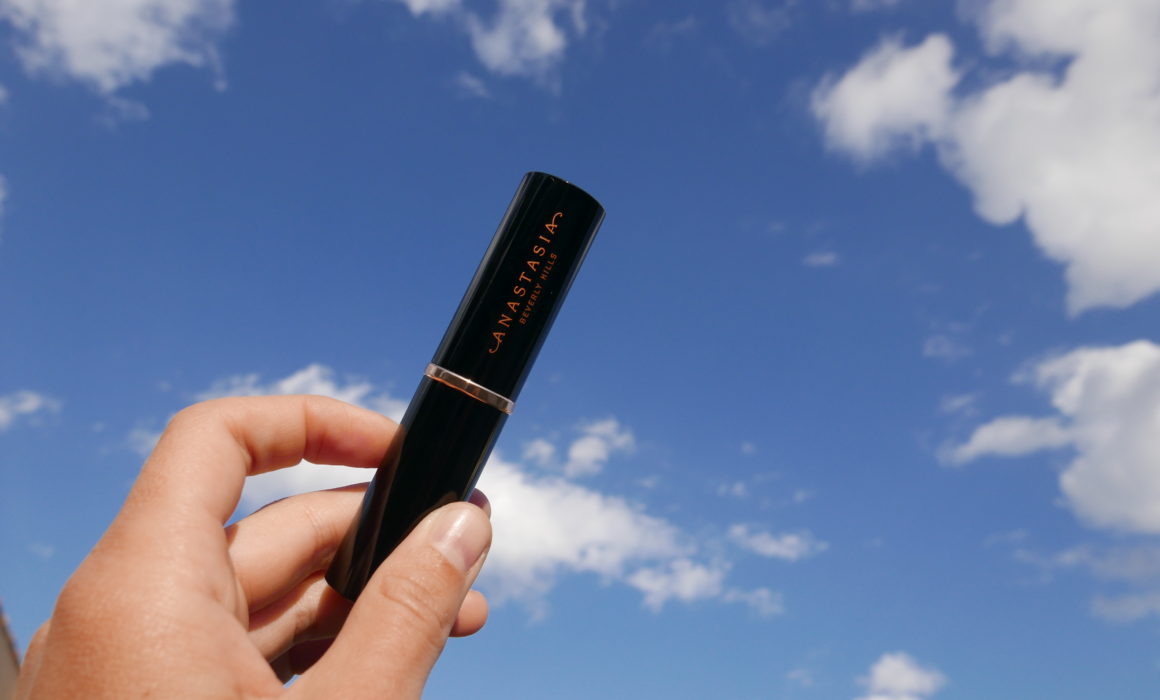 Los Angeles Makeup Artist Collaboration | Anastasia Beverly Hills
As a Los Angeles makeup artist, I often come across professional situations on set where I need a high end product. Whether I am working as a celebrity makeup artist or specifically for fashion, the best makeup produces the best results. Anastasia Beverly Hills creates prestige cosmetics, makeup—including cult-classics like Brow Wiz, Contour Kit, and Liquid Lipstick. Anastasia Beverly Hills is committed to cruelty-free product formulation, testing, and development. This approach to the creation of their products as well as the high quality contribue to me being a big fan!
As a Los Angeles makeup artist focusing on beauty and fashion production, I absolutely love Anastasia Beverly Hills. This makeup brand especially pops with vibrant eyeshadow colors and the signature Anastasia Golden Ratio Method. I like use all of their makeup products, many of my makeup clients ask for this brand by name.
I work constantly with fashion models and actors on commercial shoots which require many shades of colors and high quality of makeup. Anastasia Beverly Hills has it all. As an LA makeup artist I can see which colors match each individual. Everyone has their own unique style! I like to play with the colors of makeup and advise my clients what fits their complexion best. Anastasia Beverly Hills creates amazing colors of eyeshadows that allow me to be creative.
At the core, Anastasia Beverly Hills was founded on a set of principals that were derived from how the eyebrows define the face. I think Anastasia Soare said it best when she stated; "Our eyes are intrinsically trained to spot divine proportion and immediately associate it with beauty and harmony." Inspired by this age-old ratio, Anastasia created a unique and breakthrough method of shaping brows. By following these principles, she could create a set of arches that perfectly framed and suited any face shape. The perfect combination to create the illusion of facial balance, symmetry, and proportion.
As a Los Angeles makeup artist, my Anastasia Beverly Hills make up kit helps in all of my fashion shoots to create the looks required from high end advertising agencies and commercial production companies.
To see more of my work please visit my portfolio page here: https://lucabuzas.com/porfolio-2/
To see the vesatile line of products from Anastasia Beverly Hills, visit their website here: http://www.anastasiabeverlyhills.com/