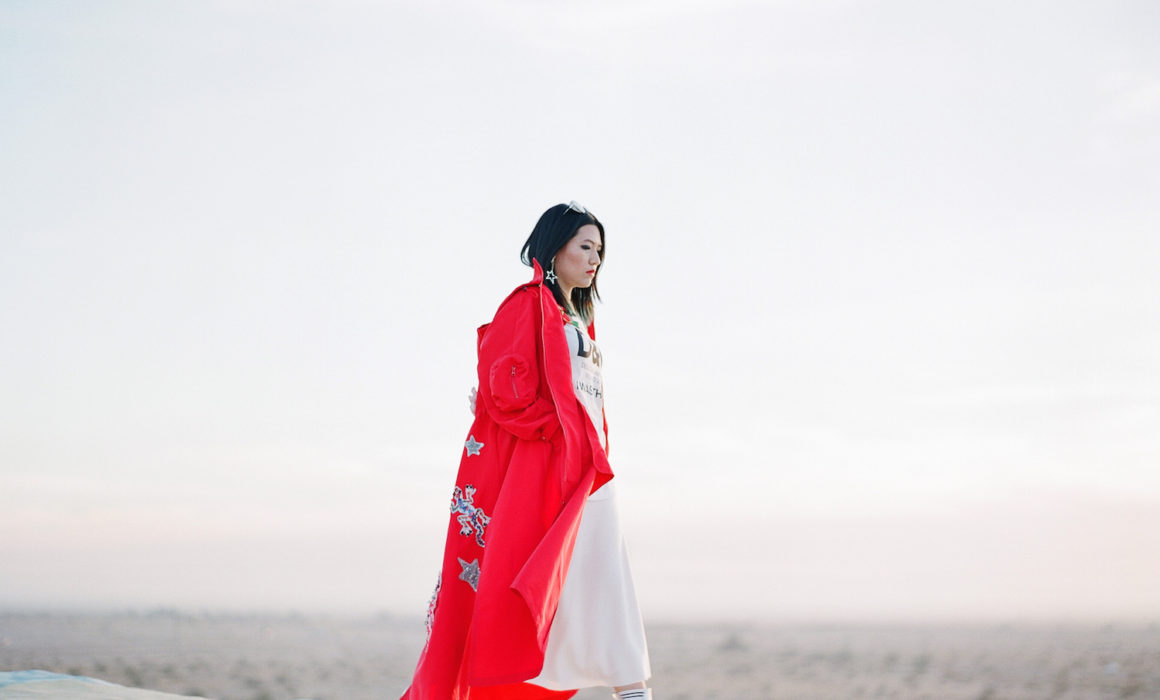 Personal Stylist and Makeup Artist in LA | Salvation Mountain Photoshoot
As a personal stylist and makeup artist in LA I was working with wedding, lifestyle and portrait photographer Radostina Boseva ( Joy ). Joy's client, Viki  asked her to arrange a shoot for her 18th birthday. Viki then contacted me to take care of her personal wardrobe styling and hair-makeup during our one day photoshoot.
We were shooting on both film and digital, Joy stated: I love to shoot with both film (yeah, the old school film rolls) and digital. The images that you will see here are primarily shoot on film, because I love the colors and the dreamy look.
As a personal stylist and makeup artist in LA, I love to travel for work to beautiful places. For this photo shoot, our location was Salvation Mountain, Salvation Mountain is a hillside visionary environment created by local resident Leonard Knight in the California Desert area of Imperial County, north of Calipatria, northeast of Niland near Slab City, and several miles from the Salton Sea.
From Radostina Boseva about our shoot: One of the most interesting, challenging and fun photoshoots that I did last year, actually happened at the very end on December 30. I flew down to Los Angeles from San Francisco and together with the fantastic fashion stylist and makeup artist Luca Buzas we drove down all the way to Salvation Mountain for this colorful and fun birthday photoshoot. The entire session was photographed on film and I think only film could preserve all those beautiful colors in the California desert.