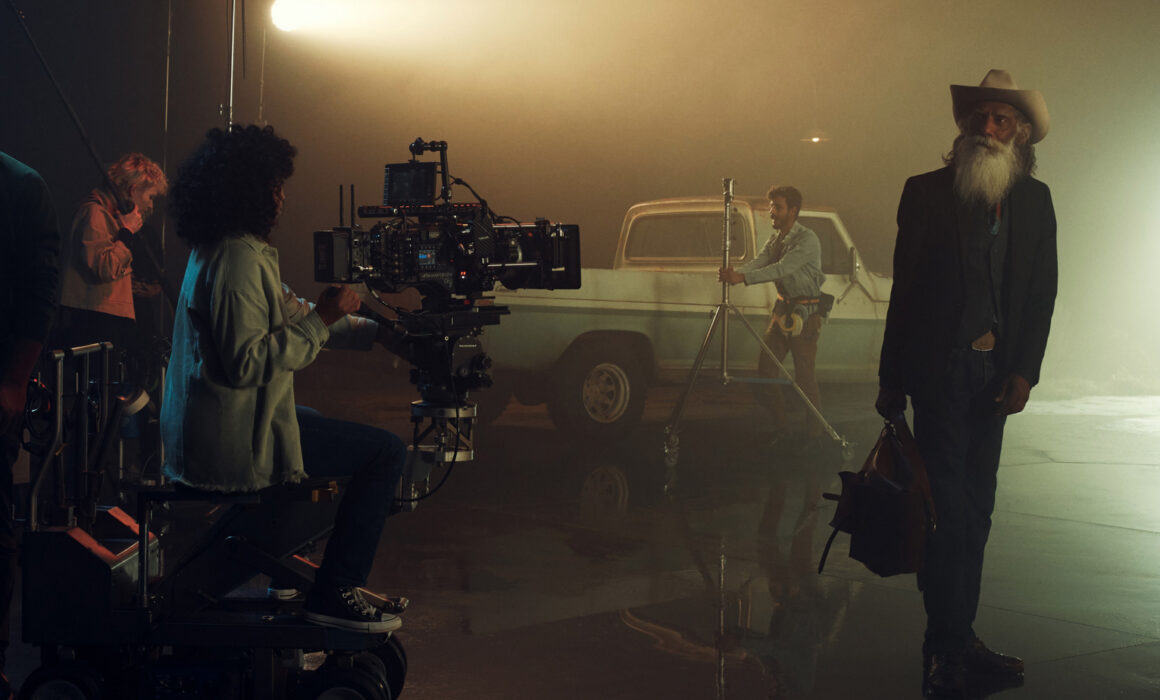 Los Angeles Commercial Stylist | Frame.io x NAB Show Campaign
As a Los Angeles commercial stylist, I had the luck of working with Frame.io and Adobe on a photo/video campaign shoot for the NAB Show. We were shooting for 3 days in Los Angeles, CA at Quixote Studio.
About Frame.io: From freelancers to studios, Frame.io is the industry's collaboration solution. Goodbye email. Exchange frame-specific feedback with your team. Adobe Inc., originally called Adobe Systems Incorporated, is an American multinational computer software company incorporated in Delaware and headquartered in San Jose, California.
I loved the concept of this shoot, I styled approximately 12 actors during this branded commercial shoot in different outfits. We had characters such as a bride and groom, a biker girl, and an older gentleman in a Western outfit. It was a dream to work with all of the actors, everyone did a great job and was very professional.
We created these videos and pictures for the 2022 NAB Show. NAB Show is the world's leading marketplace for unbridled innovation, unmatched connections, and transformative technologies shaping the future of media. NAB Show is an annual trade show produced by the National Association of Broadcasters. It takes place in April and has been held since 1991 at the Las Vegas Convention Center in Las Vegas, Nevada. The show's tagline is "Where Content Comes to Life".
We shot at Quixote Studio, which is a premier provider of studios, production vehicles, equipment, and expendables, Quixote is best known for its high-end service offering.
I had an amazing time working with Frame.io, and Adobe as a Los Angeles commercial stylist, I hope to create a long-lasting relationship with them in the future.
I constantly post about wardrobe styling trends, please visit my Los Angeles commercial stylist page here: https://www.instagram.com/lucabuzas/
To see more of my work please visit my portfolio page here: https://lucabuzas.com/porfolio-2/