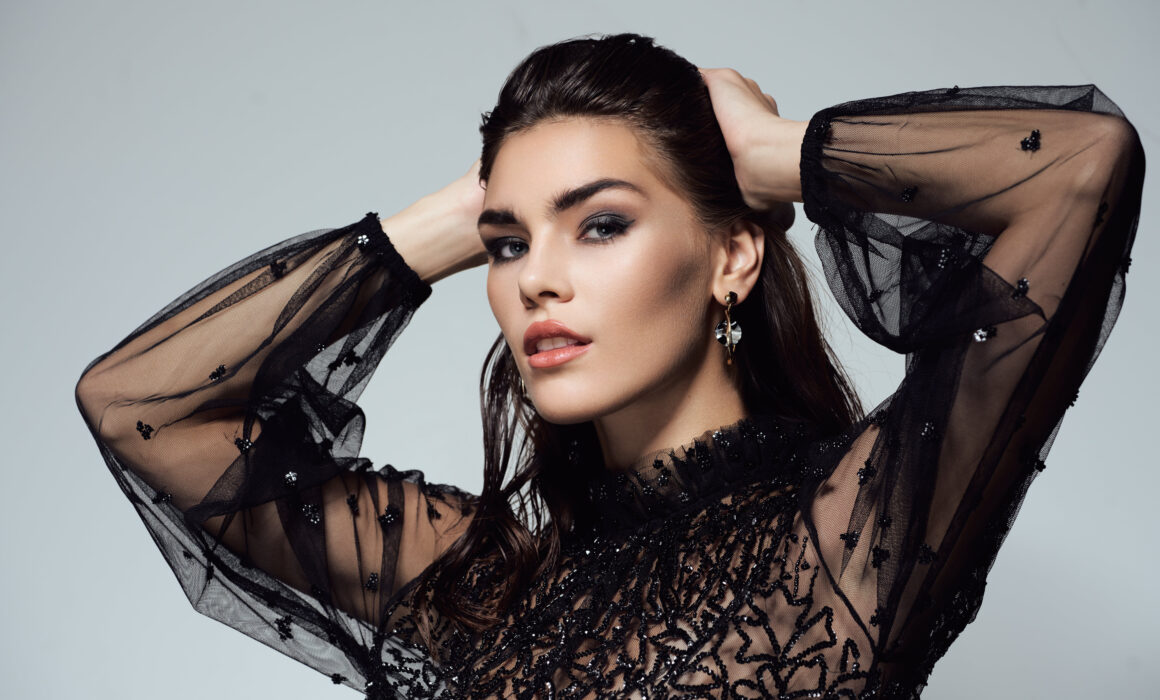 Beauty Makeup Artist | Fashion shoot with Taylor Piper
As a beauty makeup artist, I collaborated with Matt Pluz, a Miami based fashion photographer to work on a fashion shoot with him and model, Taylor Piper. We shot these images for 1 day at Matt's Miami studio. We came up with the concept together and organized the shoot in about 2 weeks.
Matt Pluz is an internationally published fashion photographer based in Miami Beach, whose work has been showcased in hundreds of publications such as ELLE Spain, Sports Illustrated, Maxim, The New York Post, Hollywood Reporter, Billboard Magazine, Ocean Drive, GQ, Esquire and many more. Matt was recently named one of Peerspace.com's Top 10 Miami Photographers.
Our model, Taylor is currently signed with Margaux The Agency in Los Angeles and with Wilhelmina in Miami. Wilhelmina International Inc., formerly Wilhelmina Models, is a full-service modeling and talent agency headquartered in New York City, United States. The company also has offices in Los Angeles, Chicago, Miami, and London.
Beauty photography can be one of the most challenging photography styles to get right. Whether you're creating editorial content for magazines or capturing a particular makeup product for an advertisement, beauty photography requires very close collaboration among the photographer, model, makeup artist and stylist. I loved working with Matt and Taylor, it was a very successful collaboration and the images are outstanding! As a beauty makeup artist, I had to keep eye on the details because every small slip will look huge on the final images. Matt retouched the images and took care of the color grading as well.
CREDITS:
Photographer: Matt Pluz
Model: Taylor Piper
Wardrobe Stylist / Hair & Makeup: Luca Buzas