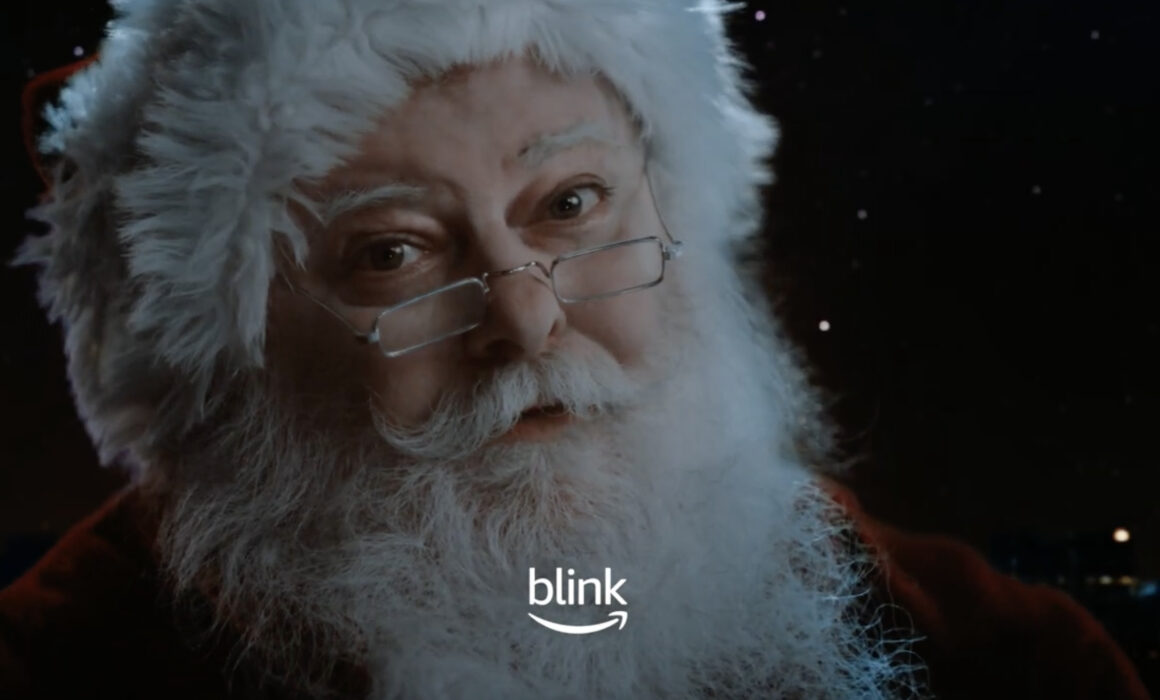 Amazon Blink Holiday Commercial | Professional makeup artist
As a professional makeup artist , I recently I had the luck of working on an Amazon Blink Holiday commercial shoot. I created the hair and makeup looks for the talents during the 2 day shoot.
About Blink: Armed with two-way audio, HD video, customizable motion detection, and more — Blink smart security devices allow you to see, hear, and speak from the free Blink Home Monitor app on your smartphone. Plus, they work with select Alexa-enabled devices! Blink is proud to be an Amazon company.
I was hired by Stept Studios for this commercial shoot. Stept is an award winning creative and production studio. Known for work that feels more like entertainment than advertising. They partner with brands, agencies, and platforms to create campaigns, commercials, and branded content with authenticity at its core. Their award-winning roster of directors represents the next generation of storytellers, working across commercial and documentary genres.
The commercial was directed by Adam Patch, a commercial and film director. We were filming at the Golden Oak Ranch. Located within the 30-Mile Zone, the Golden Oak Ranch is a movie ranch like no other.  Understanding that getting the most out of a shoot day is vital in today's film, television and commercial industry, Disney and ABC Studios constructed two back lots on the Ranch—a Business District and a Suburban Street—so that part of the day could be filled staging an outdoor football scene in one of the many meadows, while the other part could be spent filming a crime scene in the alley at the Business District.
I had an amazing time working with with Blink and Stept Studios as a professional makeup artist and hope to create a lasting business relationship with them for the future.
I constantly post about hair and makeup trends, please visit my professional makeup artist page here: https://www.instagram.com/lucabuzas/
To see more of my work please visit my portfolio page here: https://lucabuzas.com/porfolio-2/