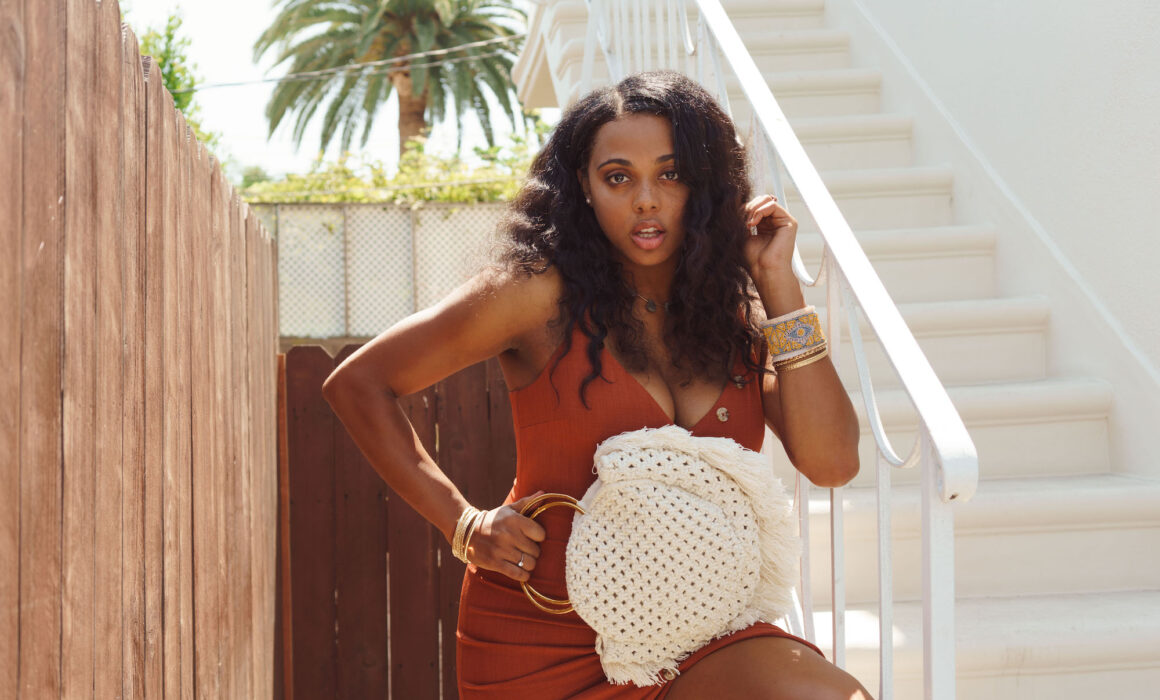 Los Angeles Celebrity Makeup Artist | Boob Tape Lifestyle Shoot
As a Los Angeles celebrity makeup artist, I got hired by lifestyle brand Boob Tape. This company was looking for a hair & makeup artist for their Los Angeles fashion shoot. The tapes are made for everyone so during our shoot we wanted to capture the models in real life. My hair and makeup had to match to specific real-life looks accordingly, I created natural smokey and cat-eye looks.
It is waterproof, sweatproof, hypoallergenic, supportive bra available in A-E cup sizes. Perfect for wedding dresses, bridesmaid dresses, and bathing suits.

As a Los Angeles makeup artist, I worked with 5 models/influencers. The brand wanted to keep their hair & makeup looks very natural since their customer's main focus should be on their products. We shot for 1 day around Venice Beach, CA and had a beautiful house location and several other coffee, ice cream shops to shoot in. We captured both photo and video content on this day.
Our photographer was
Dalure
, he is based in Los Angeles. Dalure's creative interest first began when he turned his memories into tangible moments. Dalure and his wife frequently work together on different advertising and editorial jobs. His unique take on lifestyle, fashion, and portraiture derive from his years of experience in the fashion industry.
We had a very busy day because each model had multiple wardrobe changes as well as multipe hair/makeup looks. The company produced these images and videos for their social media platforms such as Instagram, Facebook and for their website.
As a Los Angeles celebrity makeup artist, I work with a lot of influencers. These influencers are advertising brand products on their social media platforms and can engage a lot of customers.
CREDITS:
Client: Boob Tape
Hair & Makeup Artist: Luca Buzas