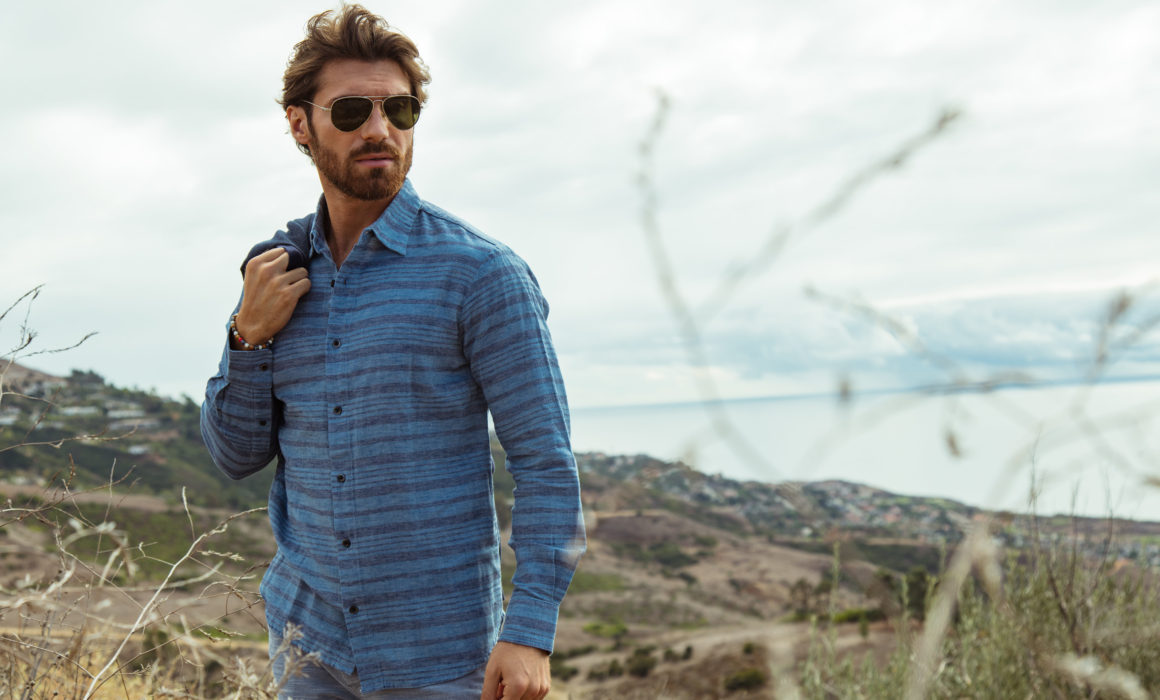 As a professional makeup artist, I was recently able to work with Fundamental Coast. I worked with them for the first time last year, and I hope to work on more campaigns with them. This project was shot on location around Manhattan Beach in Los Angeles. It took us two days to finish the shoot and I really loved the results.
Fundamental Coast's brand is centered on the coastal culture including surfing, skating, action sports, etc. Most of their products reflect the lifestyle of their area. It was fun to be part of a shoot in such a good location. When doing makeup for lifestyle pictures it is essential to get to know the brand and to work around what the brand stands for.
Fundamental Coast is a lifestyle brand and as such, they wanted to create lifestyle looks. Doing makeup for lifestyle looks has become an easy job to do for me. They have a pretty relaxed yet fun feel in their products. The kind of products that you can use indoors and most especially for outdoor activities. Most of their apparel is for weekend escapades and fun trips. It was tricky at first to capture what a lifestyle look is, because it needs a degree of discipline to do the research on what matches a particular lifestyle brand, but over time if you are an experienced makeup artist, you master the techniques.
I want to share some of the practices related to being a professional makeup artist. Some of these practices have really helped me to become excellent at my job.
Practice makes perfect
Makeup is also artistry, and personally, I practice a lot in order to achieve the level of skill I currently have. Despite my current experience, I still practice every day. Learning by experience will help you perfect your skill. It is worth noting how effective it is to learn from the experts as well.
2. Experiment and just go for it.
Most successful makeup artists have their own makeup style or expertise. I think if you like to experiment with makeup, then you will eventually get distinct results. There are a lot of makeup artists experimenting and going all out on creativity which push the boundaries of our industry.
Stay updated with the latest trends
This is extremely important in my case. Having to work with many brands, I am expected to know what is trending. I must be current with the styles that are popular in the moment. Having basic knowledge will only get you far, but keeping your mind on trends and demands will keep you ahead of the game.
I am enjoying my job as a professional makeup artist and I love working with a wide range of looks and stlyes that my clients request. I get excited about working with brands and about what I can contribute to their project. Most of all, I love the delight of seeing my work used by clients in some of their major campaigns.