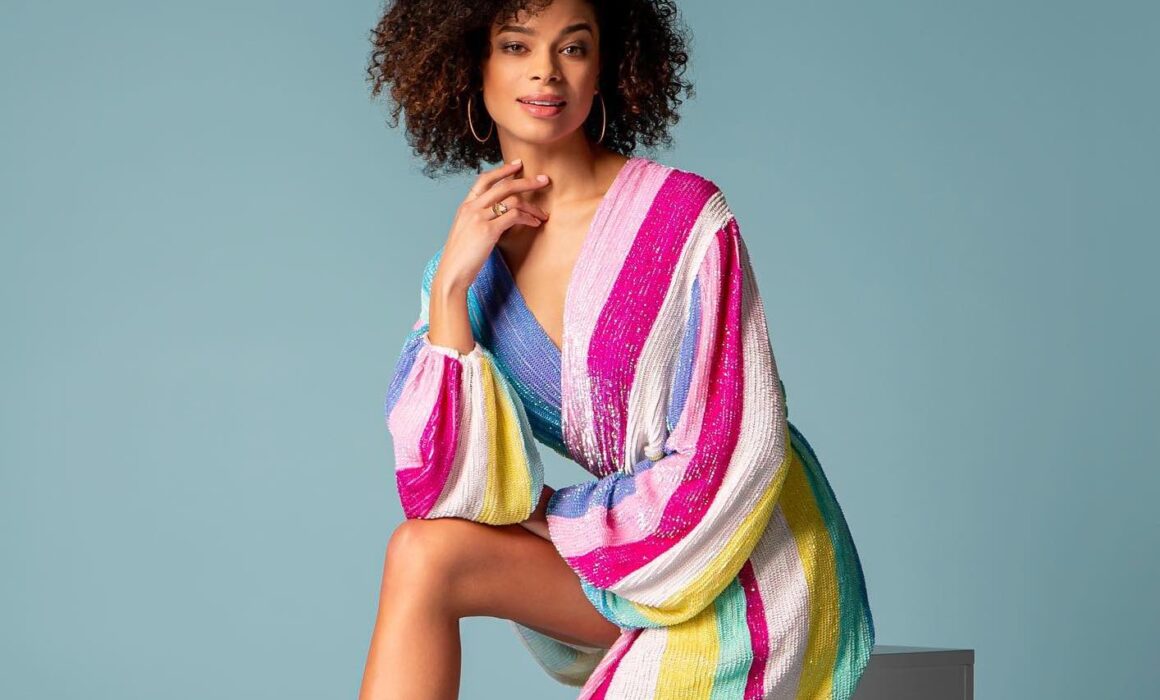 Los Angeles Makeup Artist | Charles David Shoes Print Campaign
I got hired by Ashley Michaelsen PR as a Los Angeles makeup artist to work on this print campaign shoot. Ashley Michaelsen PR was contacted by Charles David Shoes to hire as a creative agency in Los Angeles to produce their SS20 print campaign at Optimist Studios in Los Angeles, California.
Optimist Studios is where distinct visions come to life. A home for the bold and curious on the westside of Los Angeles, their fully integrated studios are meticulously designed to offer the setting, tools, and services you need to compete. More than a space to work, it's a space to create.
About AMPR:
Eager to pursue all her passions under one umbrella, Ashley launched Ashley
Michaelsen PR
(AMPR). A unique PR boutique Agency based in the heart of Hollywood, CA. AMPR specializes in up to date marketing strategies, fashion showroom benefits, and design.
Our photographer, Matthew A Seifnia has been in marketing and the international production industry for 18 years. A business owner, media consultant, and producer, Matthew's distinctive experiences have allowed him to provide a unique and fresh perspective to any work in which he is involved. His passion for film and multimedia has led him to work in a wide range of fields from high fashion, media, to educational programs with animals and children.
As a Los Angeles makeup artist, I hope to work with this international team in the near future as it was an outstanding experience!
To see more of my work please visit my portfolio page here: https://lucabuzas.com/porfolio-2/
CREDITS:
Client: Charles David Shoes
Agency: Ashley Michaelsen PR
Photographer: Matthew A Seifnia
Wardrobe Stylist / Hair – Makeup Artist: Luca Buzas
Assistants: Gene Owens, Nea Dune
Location: Optimist Studios