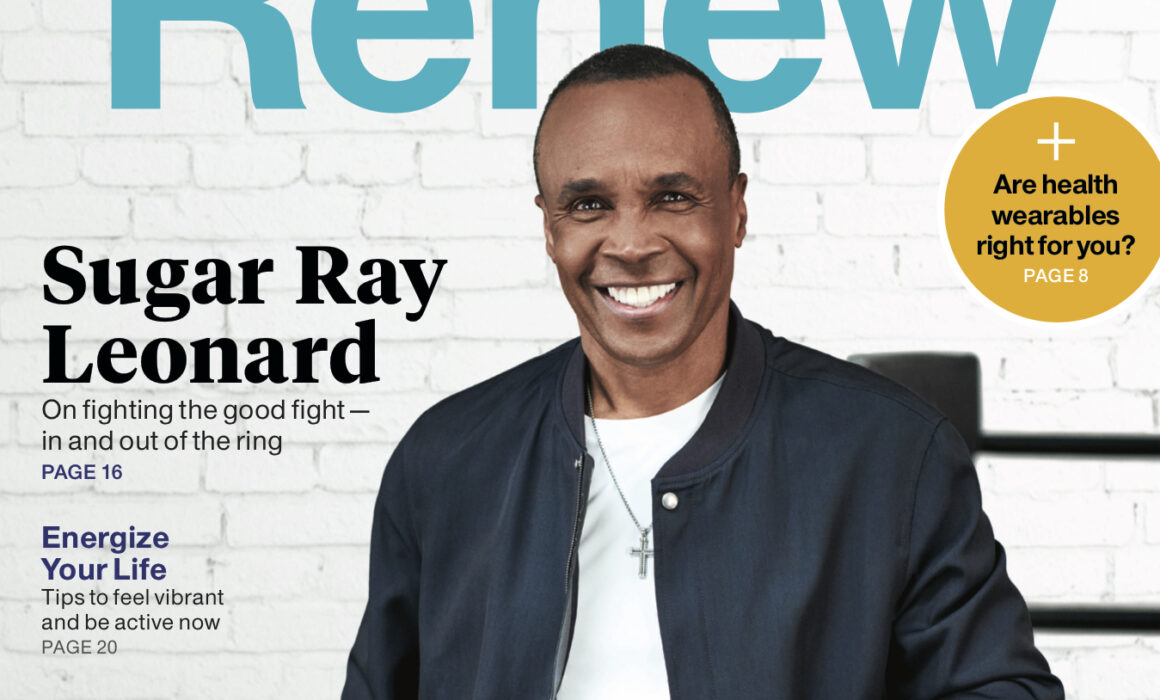 As a Los Angeles celebrity stylist I had the luck of working with Sugar Ray Leonard and Renew Magazine on a cover shoot in Santa Monica, CA. We shot these pictures in a gym location for 1 day.
Ray Charles Leonard, best known as "Sugar" Ray Leonard, is an American former professional boxer, motivational speaker, and occasional actor. Often regarded as one of the greatest boxers of all time, he competed from 1977 to 1997, winning world titles in five weight divisions; the lineal championship in three weight divisions.
Our photographer was Jeff Lipsky, Jeff Lipsky is an American photographer specializing in celebrity and lifestyle photography. Lipsky has photographed many well-known actors and actresses for high-profile magazines. After graduating from Boston University, Jeff Lipsky spent a decade in the mountains of Telluride, Colorado, snowboarding in the winter and working as a fly-fishing guide in the summer. He loved the outdoors and his easygoing lifestyle but found his true talent lie in photography. With big ambitions, Jeff packed his bags and moved to Los Angeles to pursue his career.
About
Renew Magazine:
Renew by UnitedHealthcare® provides health and wellness resources and activities to help you live healthier every day.
I was the lead wardrobe stylist on this editorial shoot. I styled Ray Charles Leonard during this magazine cover shoot production. I picked out many different outfits for him from various sports brands.
I had a great time working with Ray Charles Leonard, Jeff Lipsky, and Renew Magazine as a Los Angeles celebrity stylist. I hope to create a long-lasting relationship with them in the future.
I constantly post about styling trends, please visit my Los Angeles celebrity stylist page here: https://www.instagram.com/lucabuzas/
To see more of my work please visit my portfolio page here: https://lucabuzas.com/porfolio-2/
Producer @visionsofbret
Shot by @jefflipsky
HMU @sarahnelsonmakeup @thewallgroup
Wardrobe styling @lucabuzas
Location: Los Angeles, CA