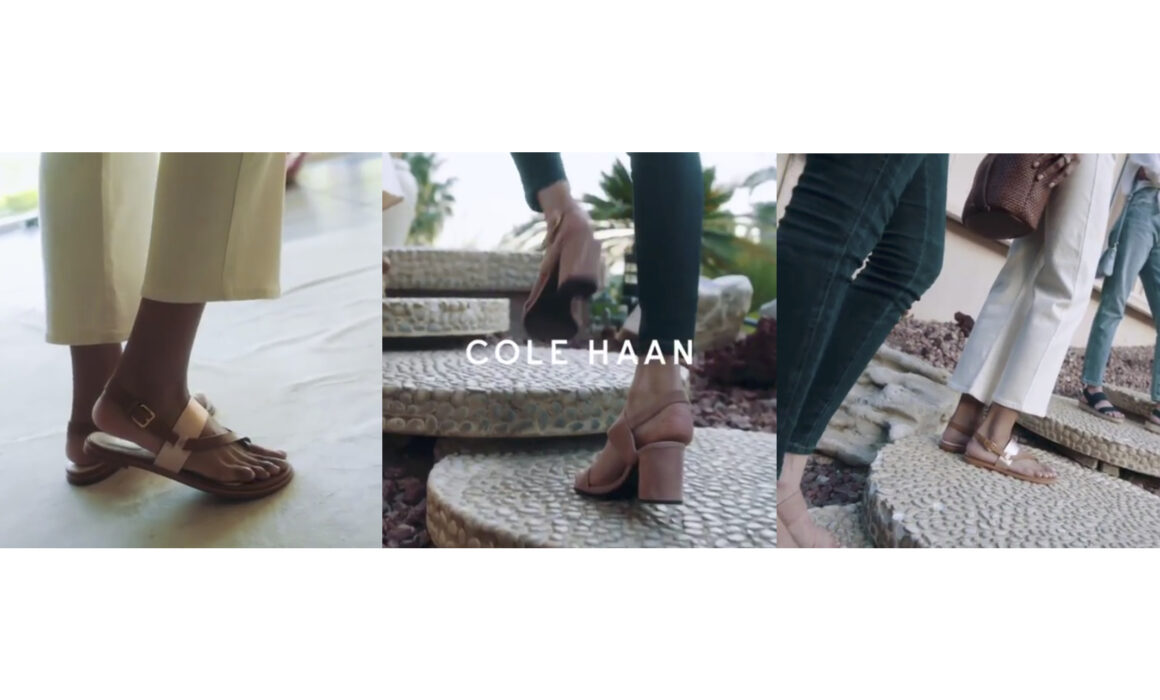 Freelance Makeup Artist | Cole Haan 2019 SS Fashion Video
As a freelance makeup artist , I've had the opportunity to work with Cole Haan on their 2019 SS fashion video. I was the lead makeup artist and wardrobe stylist on this shoot. This fashion commercial campaign was shot in a two bedroom retro house in Hollywood Hills. This unique house was the perfect back drop to our high end fashion campaign for Cole Haan's new collection.
Our director Magellan Rubin focused on high-end fashion / commercial style coverage of the models while making sure to cover the shoes as a main focal point.
About the director: Magellan Rubin is a director based in Los Angeles, California. He spent the first few years of his career as a cinematographer in Colorado, cutting his teeth on documentaries and later on commercial projects. Eventually, he got into directing and quickly began to make a name for himself by working on commercials for leading brands and music videos for emerging artists. As a director, Magellan strives to create content that drives culture and challenges the limits of storytelling. His current portfolio includes content ranging from narrative films to commercials to music videos.
Cole Haan is a global men's and women's footwear and accessories brand that was founded in Chicago, Illinois in 1928. Cole Haan currently has headquarters in both New York City and Greenland, New Hampshire, United States.
I had an wonderful time working with Cole Haan's team as a freelance makeup artist, I hope to create a long lasting relationship with them for the future.