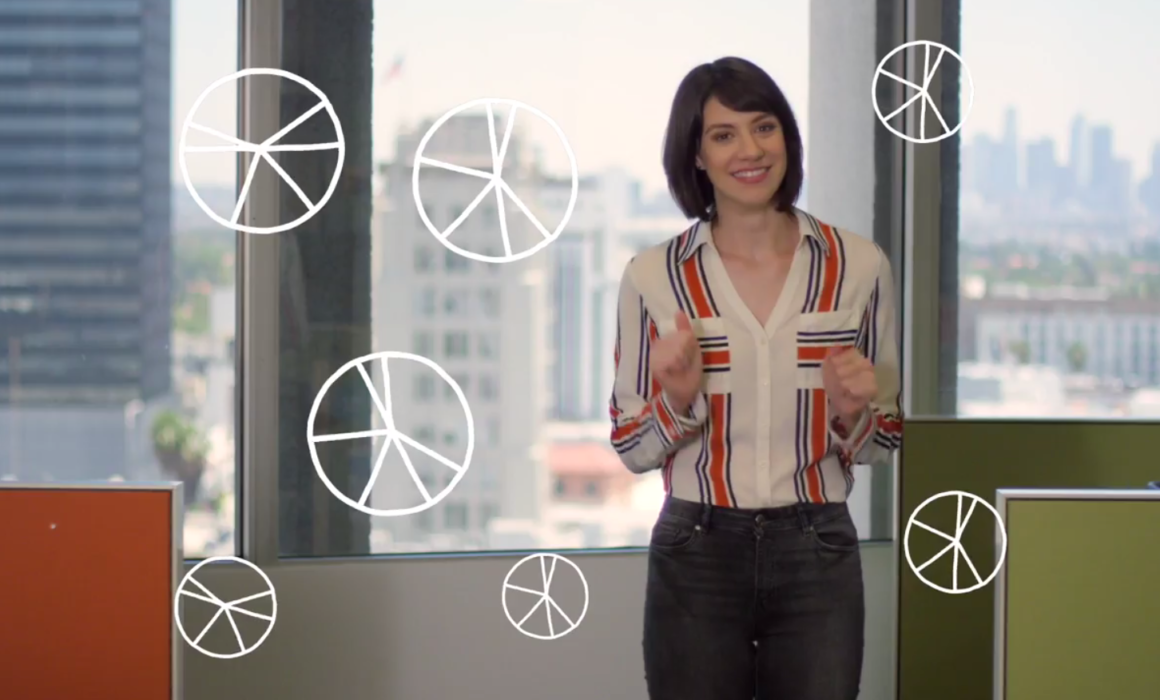 Los Angeles Makeup Artist | Vitamin T Video Shoot
As a Los Angeles makeup artist, I've had the opportunity to work with Vitamin T talent agency. I worked closely as a makeup artist with their video production team to understand their business needs. I was in charge of the styling and hair-makeup department. Camera-ready makeup is a very basic, light makeup which means very natural and bare skin finish, not too shiny and not too mat.
The products I used to create our main talent's camera-ready makeup:
1) Estee Lauder Liquid foundation
2) Liquid cushion compact foundation
3) Teint miracle perfecting concealer pen
4) Antonym Cosmetics Powder foundation
5) Bronzer for contouring
6) Anastasia Beverly Hills Blush
7) Anastasia Beverly Hills brow palette, eyeshadows and mascara
8) Lipstick
Working as a Los Angeles makeup artist I love to create beauty looks for my clients. Especially I liked working with Vitamin T team because they give me complete creative freedom in terms of makeup and styling. We were shooting this promotional video for 2 days in their corporate office location in Los Angeles, CA.
Vitamin T is a talent agency for digital creatives and the design-minded companies who love them. Vitamin T partner with clients and talent and take the time to make sure they are connecting people who can help one another. They know that a great match goes beyond a skill search.

Over the past several years, I've been able to polish my skills as a makeup artist. I've managed to gain a vast range of experience, worked with many different clients, and allowing my ambition and energy to assist in the creative process and provide a satisfying result.
Check out the video to learn more about our collaboration: https://aquent.com/blog/digital-marketing-buzzword-alert-what-is-attribution-modeling