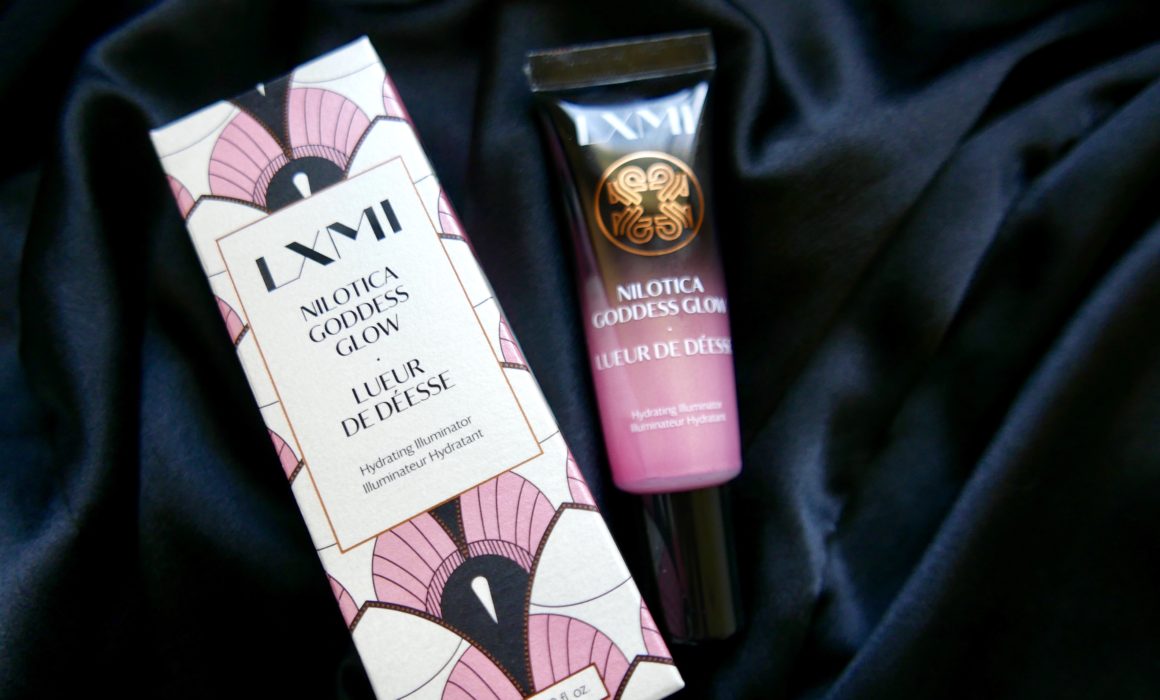 Los Angeles Makeup Artist Collaboration | LXMI
As a Los Angeles fashion makeup artist, my most important rule is taking care of your skin. This is one of the reasons why we collaborated with LXMI. As a makeup artist, I focus on skincare first. I absolutely love to use LXMI because this luxury skincare brand especially pops with organic and natural products. Anyone with sensitive skin will benefit from the natural ingredients this company uses in all of its product lines. For this reason, many of my clients ask for this brand by name.

Our collaboration with LXMI started when I reached out to the brand through their website and requested their support of my work as a Los Angeles fashion and commercial makeup artist. Through that connection, they sent me their most current products that I love to use. during the commercial shoots I love to use their Nilotica Goddess Glow Hydrating Illuminator, Pure Nilotica Hand & Body Melt Organic and Unrefined Nilotica Reserve creams.
Each of these products has its strong points including keeping the skin hydrated and glowing. Proper skincare is really important because our skin is the largest barrier against infection that we have.
Keeping our skin healthy and moist helps keep this barrier strong. Having clean and clear skin can help boost your confidence and keep you looking your best! Your face is the first part of you others see when they meet you, so go forward with your best face forward. A daily skincare routine can help you do exactly this. LXMI is the best luxury skincare solution I can suggest to anyone as a Los Angeles makeup artist and beauty influencer.

I constantly post about skincare and beauty tips on Instagram, please visit my makeup artist Instagram page here: https://www.instagram.com/lucabuzas/
To see more of my work as a makeup artist, please visit my portfolio page here: https://lucabuzas.com/porfolio-2/
To see the versatile line of products from LXMI, visit their website here: https://lxmi.com/