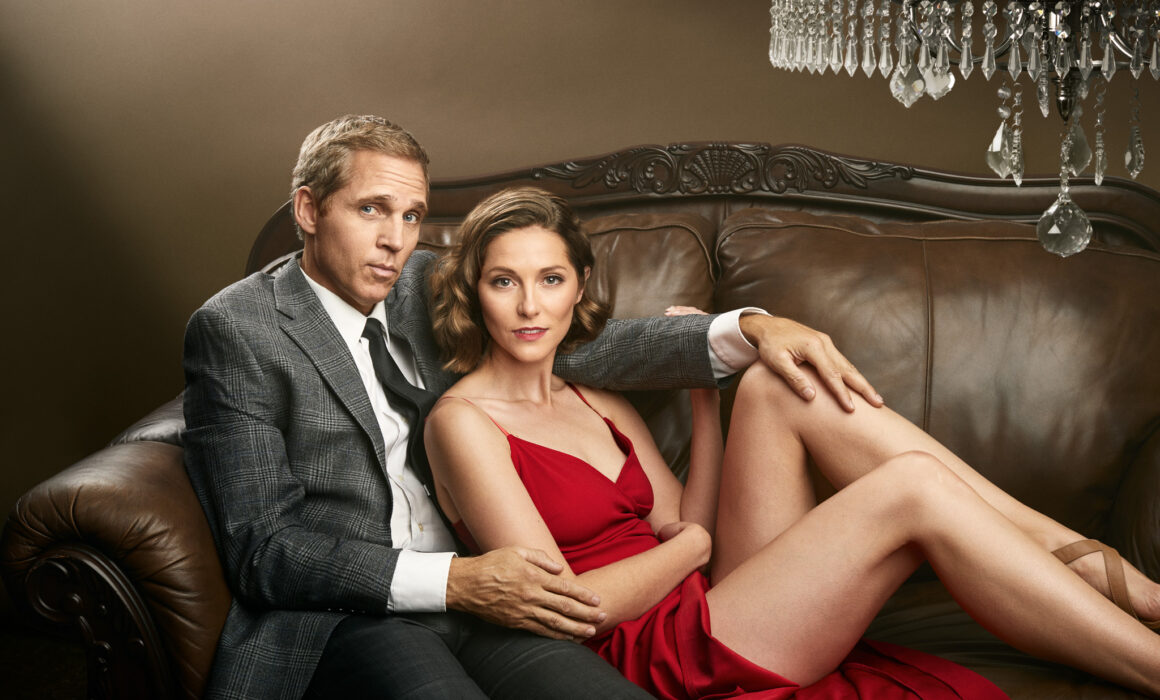 Mobile Makeup Artist Los Angeles | Old Hollywood Beauty
As a mobile makeup artist Los Angeles, Emmanuel Guillermo photographer hired me and model Jenna Curtis for an old Hollywood beauty inspired photoshoot in Los Angeles, California.
Jenna Curtis is an Austrian actress, singer, and model. She grew up in the capital music city of Vienna, where she was trained in Acting and Musical Theatre. In 2013 Jenna moved to Los Angeles, California which has been her home base ever since.  Before Jenna became a singing actress, she was traveling Europe as a model, while working on original Indie-Pop music.
I created an old Hollywood glamour hair and makeup look for Jenna Curtis.Old Hollywood makeup consisting of a killer cat eye, lightly blushed cheeks and, of course, a bright red lip. It's the perfect go-to look for anyone who wants to look polished but perhaps isn't too keen on trying a more daring beauty trend of the moment, I absolutely love creating this look for my clients.
Old Hollywood glamour hair and makeup is dramatic but not over-done. This style is to make you look your best and it involves full foundation coverage, accentuated contours, blush, and so on. To create an old Hollywood style evening look, you need to style your wardrobe as well, the best is to choose a floor-length gown of satin or velvet.

It was a pleasure to work with Emmanuel Guillermo and Jenna Curtis on this project and hope to work with them again on another production as a mobile makeup artist.
More photos from this fashion photoshoot can be viewed on my mobile makeup artist here: https://www.instagram.com/p/B99epcxBXbL/
My current portfolio of projects can be viewed on my mobile makeup artist Los Angeles page here: https://lucabuzas.com/porfolio-2/
CREDITS:
Photographer: Emmanuel Guillerm
Hair and Makeup Artist: Luca Buzas
Model: Jenna Curtis and Andre Brooks