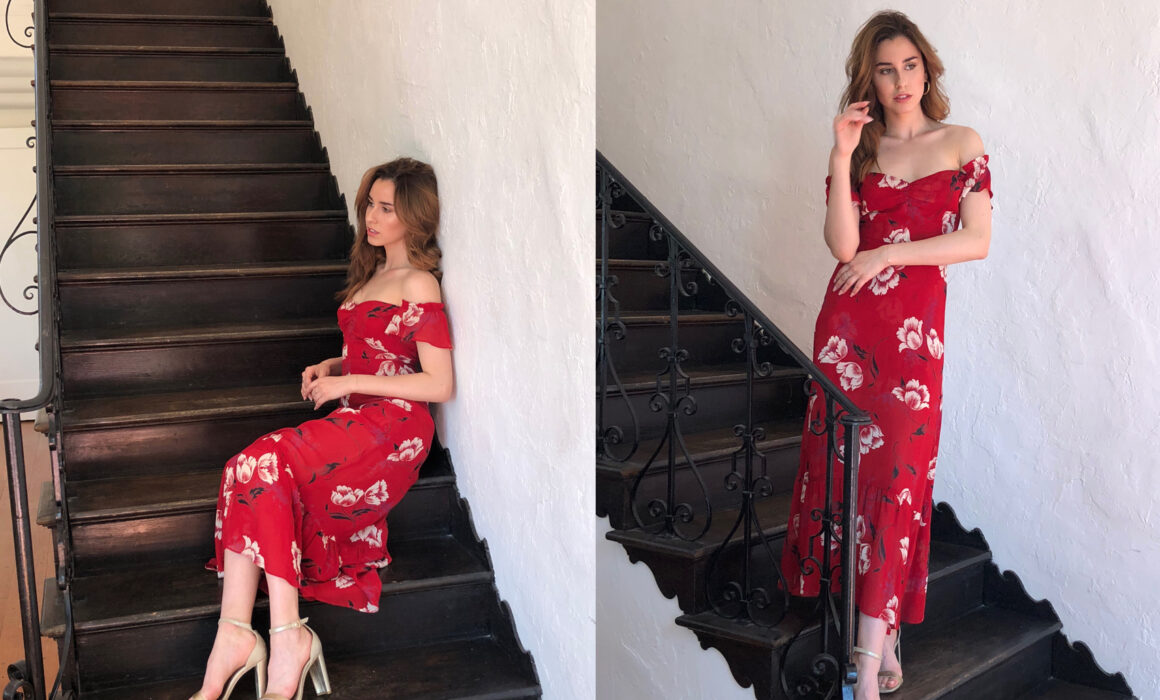 Professional Makeup Artist | Pelle Moda SS19 Advertising Campaign
As a professional makeup artist, I've had the opportunity to work with Pelle Moda fashion brand team on their SS19 advertising campaign. I was the lead makeup artist on this project.
Our shoot took place in a beautiful house in Los Angeles, CA. We had a fashion photographer, Sergio Necoechea, to capture the model in her best looks. In total we shoot 11 pairs of shoes during this photo session. On this particular campaign shoot, we were going for a natural beauty look. I used NARS Cosmetics newest eyeshadows and lipsticks.

About Pelle Moda: As a women's contemporary brand known for the marriage of exotic materials with intricate ornaments and sensual color, Pelle Moda shoes exude excellence and hand-crafted attention.
Every season, they offer a number of styles for fashionably aware women with individual femininity and impeccable taste. Designs are brought to life through wonderful sketches, material exploration, and global trend awareness. 
Sophisticated luxury is achieved through precise details and striking combinations. Pelle Moda shoes are the perfect choice for day or night, depending on the look you're going for. 
Flourishing for over a decade, their styles are found in specialty boutiques and independent retailers around the world. Crafted to decorate the foot in the most flattering ways, our shoes make an appearance and leave a lasting impression.
I had an wonderful time working with Pelle Moda's team as a professional makeup artist, I hope to create a long lasting relationship with them for the future.