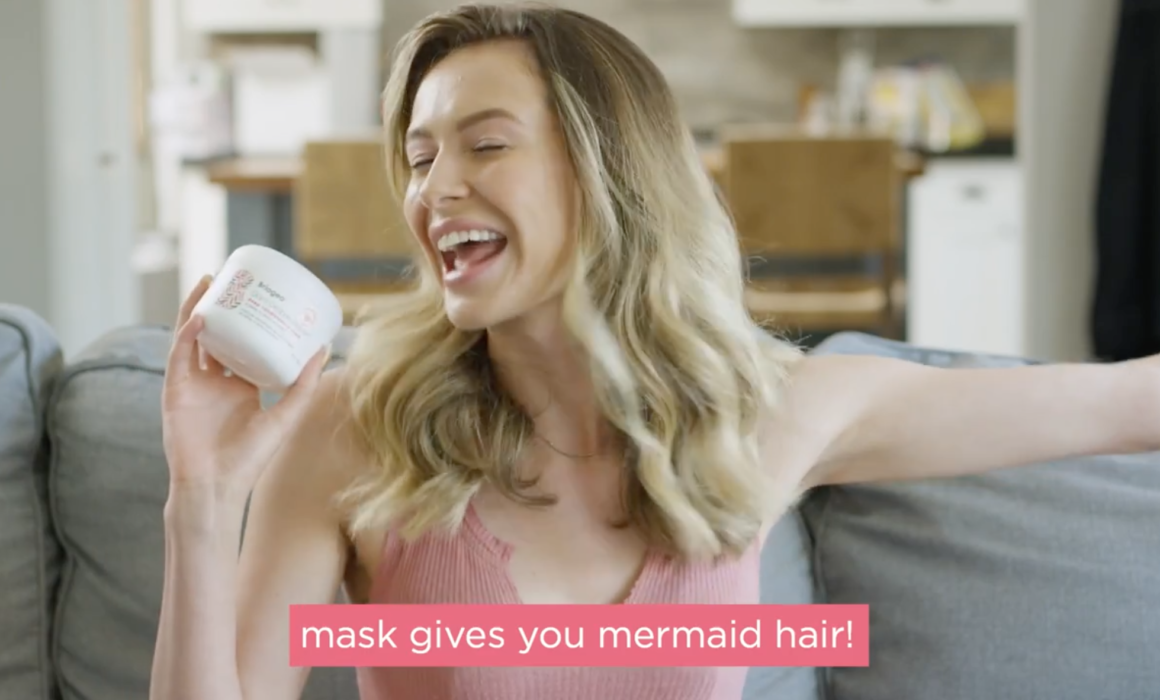 TV Commercial makeup artist and hairstylist | BRIOGEO
When I am not styling celebrity wardrobes, I also take projects as a TV Commercial makeup artist and hairstylist. I was recently hired by an advertising agency to help them do the hair makeup for one of their clients, Briogeo. Working with hair may seem easy, but it can get tricky. But this makes it even more exciting job!
I want to also say a few things about my client Briogeo. Briogeo makes hair products that are specific to your hair's texture. You can choose a product for repair if you want to add volume to your hair, or you just want to enhance your curls. Their formulas are also free of harmful chemicals and irritants including sulfates, parabens, phthalates, silicones, DEA and synthetic color.
What I did for this project as a TV commercial makeup artist was to create before and after hair and makeup looks on camera for this production. This work was fun because I got to see the actual changes happen in real-time on the models before and after I styled them. Starting with the before look, I applied the hair conditioner and other hair products. After washing and drying the hair, I created simple looks for each model.
Being a TV Commercial makeup artist and hairstylist is an advantage when you want to get jobs especially for advertising campaigns. It is a plus when you have this set of skills combined. You already have a set of skills to complete a look from A to Z.  For me, these two jobs combine naturally because I love making people look beautiful, having multiple skills to apply to my job is a bonus.
I want to throw in some tips for those who want to work as a TV Commercial makeup artist and hairstylist. The most important skill is creativity. And for me, I think creativity is in every one of us. Anyone can be creative. A hairstylist also needs to be a good communicator. The job gets easier when you know how to talk to your clients, and how to make your model more comfortable. After years on the job, I got to learn to be more open to new ideas and new techniques. You have to know how to accept feedback and comments and improve your work in the process. And most of all, a skill that people do not mention often is that you have to be interested in personal grooming as well.
Hairstyling for TV commercials is a little bit different from styling for editorial and other photography centered campaigns. This was definitely the case for Briogeo because they are a brand of hair products and the hair was the focus in this TV commercial.
How I got the Briogeo job was through an advertising agency. Sometimes agencies source TV commercial makeup and hairstylists, especially if you already have a list of campaigns in your CV. I love getting jobs from production companies as well. I also have clients who contact me directly.