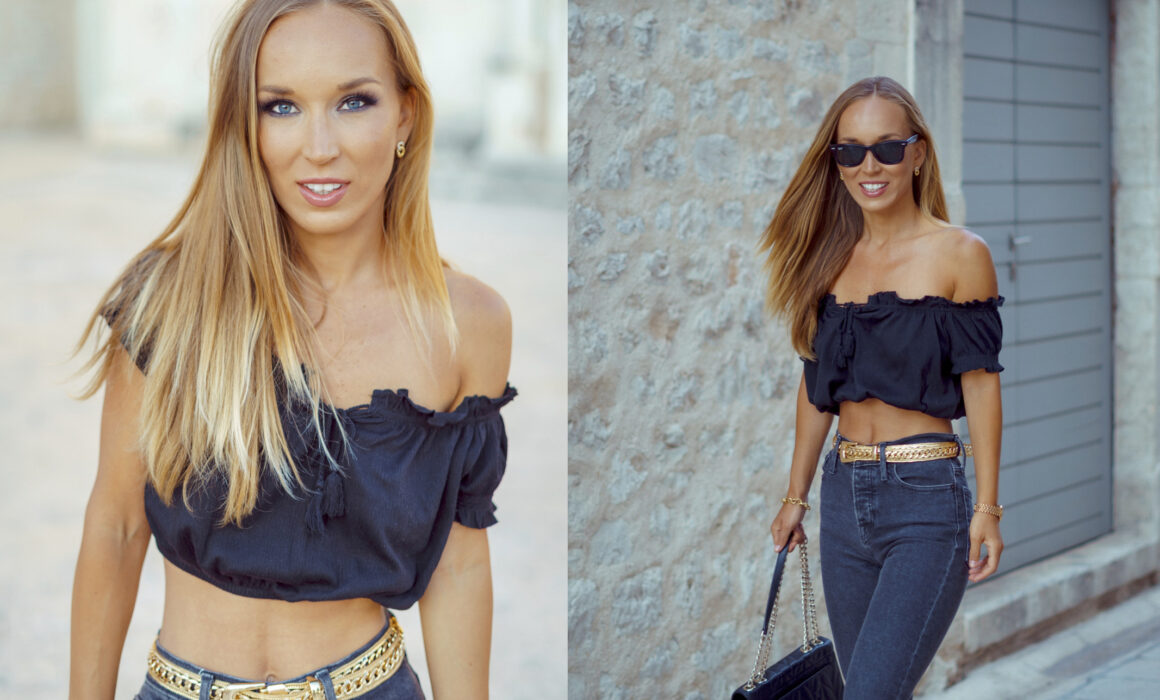 Traveling Hair and Makeup Artist | Portrait Session in Croatia with Domagoj Horak
As a traveling hair and makeup artist, I've had the opportunity to work with fashion/portrait photographer Domagoj Horak on a portrait shoot session in Zadar, Croatia. Domagoj Horak is a Croatia-based photographer/videographer. He has a passion for design and digital marketing as well.
Domagoj Horak captured me in a Croatia traveling story while I visited the country. A good portrait draws attention to the model. This is normally achieved through some combination of a shallow depth of field, composition, color, and lighting. You should be able to look at a good portrait and know something about them. The best portrait artists can tell a whole story in a single image.
As a commercial makeup artist, I did my own hair and makeup. Dark Swan Of Denmark sent me an amazing set of lash collection so I used their lashes on this photoshoot session. For foundation, I used Paris Berlin and for eye shadows, I used the MAC Cosmetics palette. I wanted to keep my hair and makeup natural-looking and having a glowing skin tone. Natural makeup will enhance your features. It's a simple approach that focuses on a few key areas – skin, eyes, and lips – and brings out your best in a subtle way. Natural makeup will never go out of fashion.

I had a great time collaborating with fashion / portrait photographer Domagoj Horak as a traveling hair and makeup artist, I hope to create a long-lasting relationship with him for the future.