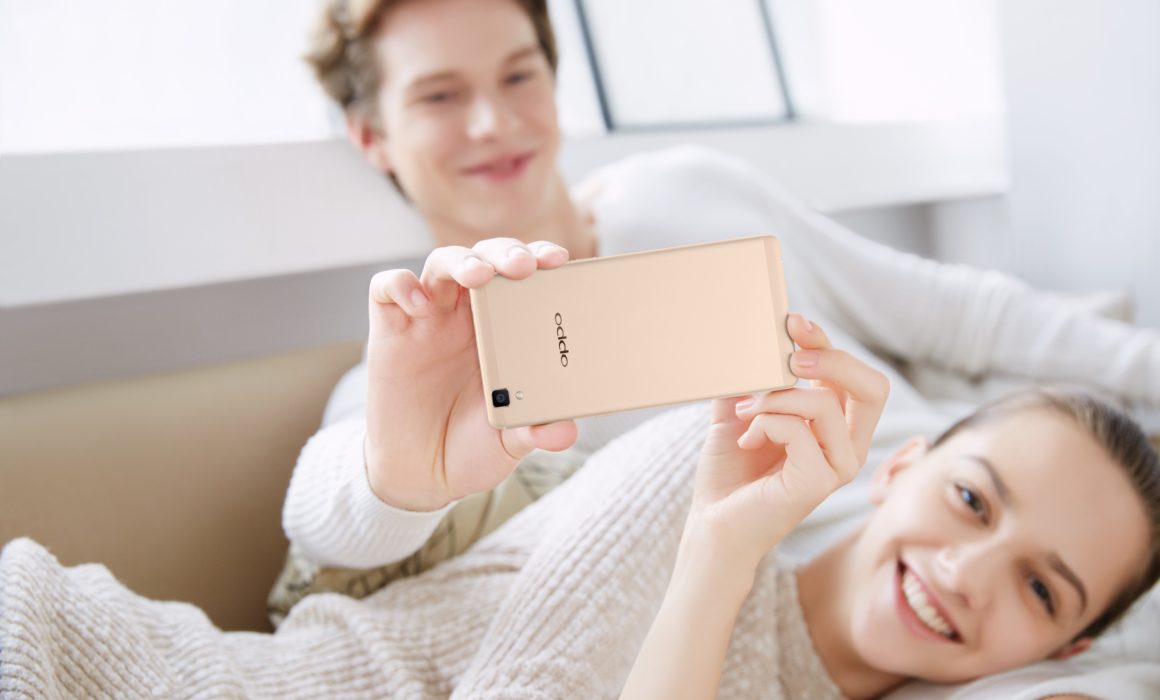 Freelance Wardrobe Stylist in Los Angeles | OPPO Print Campaign
As a freelance wardrobe stylist,  I was hired onto this commercial production as the key wardrobe stylist. Amanacliq production company in Shanghai, China found me to style a shoot for OPPO smartphones.
We had 2 freelance models who flew to Shanghai from Guangzhou, China for this campaign shoot. We had different themes, one business casual, one lifestyle and sporty. Our location was StudioArk, Amanacliq's official studio space. I was working closely with the Amanacliq production team to get the final looks approved. As a freelance wardrobe stylist in Los Angeles I love to collaborate with new clients, agencies, brands and commercial production companies and travel for work.
This print campaign's main theme for wardrobe was business casual. Business casual is very versatile. Wardrobe can be paired with more dressed up pieces to look more "put together" and mature, or they can be worn with much more casual pieces for a more laid-back vibe. Some examples of these items can be black blazers, button down shirts, nice flats, cool blouses and cute, easy dresses.
About OPPO, the selfie expert and leader, OPPO is ranked as the number 4 smartphone brand globally since 2016* and is
providing excellent selfie experiences to more and more young people around the world. For the last 10 years, OPPO has been focusing on selfie technology breakthroughs. OPPO innovated selfie beautification and drove the selfie trend in the smartphone industry.
I had a great time working with the Amancliq production company and OPPO, I hope to create a lasting business relationship with them for the future.
To see more of my work as a freelance wardrobe stylist in Los Angeles, please visit my portfolio page here: https://lucabuzas.com/porfolio-2/
To see the entire OPPO print campaign, visit their website here: https://www.oppo.com/en/index.html