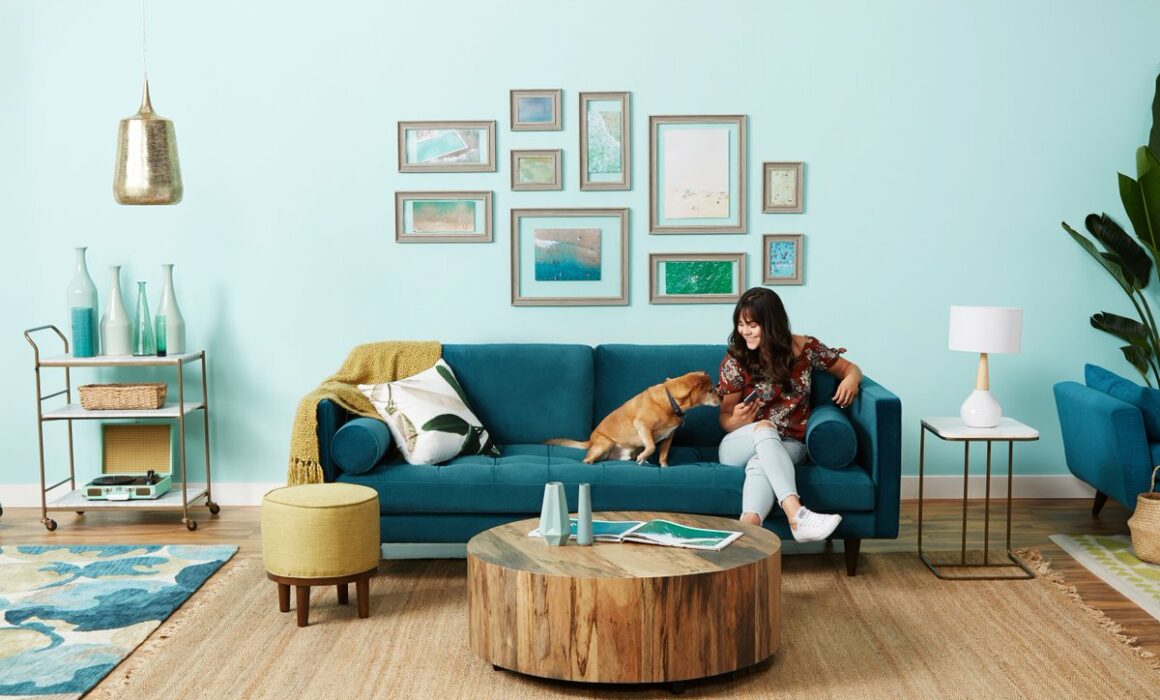 Los Angeles Wardrobe Stylist | Joybird Furniture Advertising
Joybird, a furniture company hired me as a Los Angeles wardrobe stylist for their commercial spot a couple of months ago. I love to work with brands who have great taste in their marketing and advertising materials. We shot this commercial spot for 4 days in their studio in Los Angeles, CA.
I styled 4 talents through multiple wardrobe changes during this commercial production. The wardrobe direction given from the director was casual and lifestyle so I brought many options from ZARA and H&M stores. In advertising I usually shop new clothes from a variety of brands. I shop A lot, especially if I work on a branded content/ad. I usually shop three to four times the amount I actually need. I'm expected to have endless options for the clients.
I love to be on set, I could work alone if it's a small shoot or if it doesn't require to have assistants. This is an entire job to steam and make everything look as it has to be.
About Joybird: Joybird was founded on the idea that people should never settle when it comes to their home furnishing, but rather have the freedom to be boldly original. Their custom-made and curated furniture is built to meet the demands and unique tastes of our customers, providing a high-quality product that will be enjoyed for a lifetime. Joybird is humbled to be a part of your home. Joybird offers high-quality, responsibly sourced furniture meant to last a lifetime. Their goal is to change the way you buy furniture online, providing customized pieces.

I had a great time working with Joybird as a Los Angeles wardrobe stylist and hope to create a lasting business relationship with them for the future.
I constantly post about fashion styling trends, please visit my Los Angeles wardrobe stylist page here: https://www.instagram.com/lucabuzas/
To see more of my work please visit my portfolio page here: https://lucabuzas.com/porfolio-2/