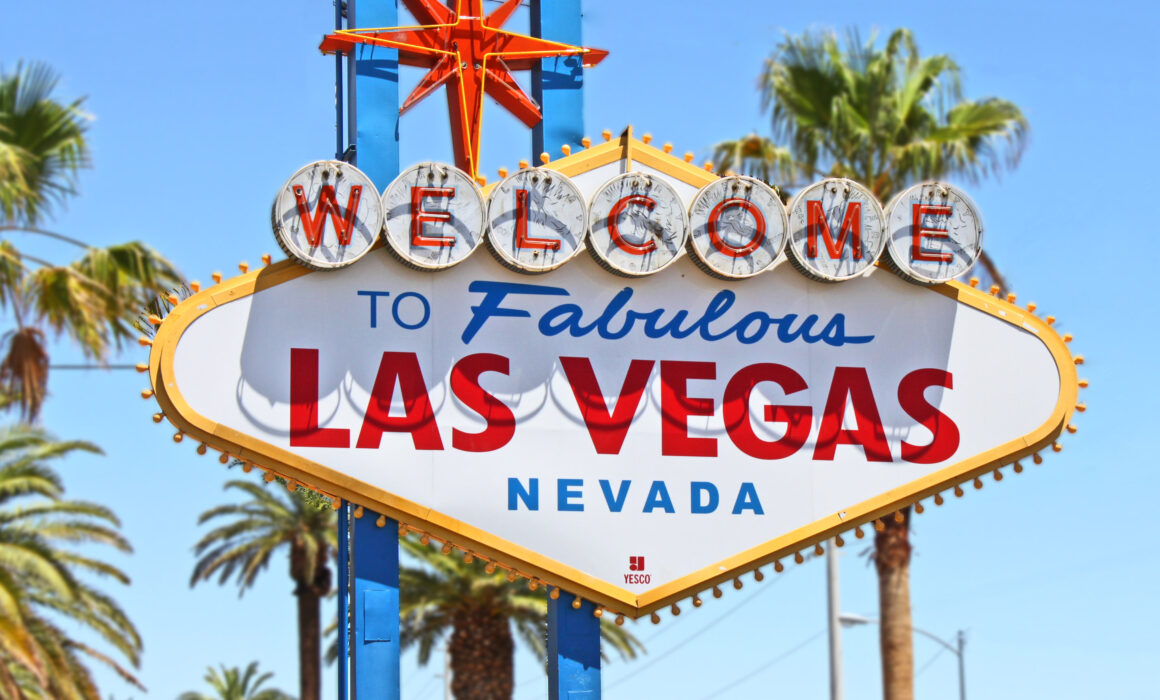 Las Vegas Wardrobe Stylist | Adidas Fashion Show
Traveling is one of the best parts of my job as a Las Vegas wardrobe stylist, which was where I worked on a fashion show for Adidas. For this, as with every job, my goal was to match the brand identity and create the appropriate looks for the client.
Adidas
AG is a multinational corporation, founded and headquartered in Herzogenaurach, Germany, that designs and manufactures shoes, clothing, and accessories. It is the largest sportswear manufacturer in Europe and the second-largest in the world.
As a Las Vegas wardrobe stylist, I was assigned to work on fourteen models, and my goal was to create the perfect looks for each of them so they would look great in the N.H.L. hockey jerseys on the fashion show. When working with a sports brand, the style is pretty straight forward. I love it when I am able to pull off great looks, even when the available items are limited because it allows me to be creative with the colors and shapes of the outfits.
One of the things I love about my job is that it teaches me how to be flexible. Traveling for a job is a prime example of this. I love planning what to bring and checking what I need ahead of the shoot so that I can come to the location ready to take on the task.
Another thing I love about this job is that I get to work closely with brands, most of which I would personally use and recommend. Usually, the producers are very detailed when it comes to the instructions and briefs in regards to the show, and they really appreciate it when you take the time to study the client's brand identity and ensure that the looks I create suit the brand's image.
I frequently post about fashion trends on my Instagram, please visit my Las Vegas wardrobe stylist page here: https://www.instagram.com/lucabuzas/
To see additional of my work as a Las Vegas wardrobe stylist, please visit my portfolio page here: https://lucabuzas.com/porfolio-2/