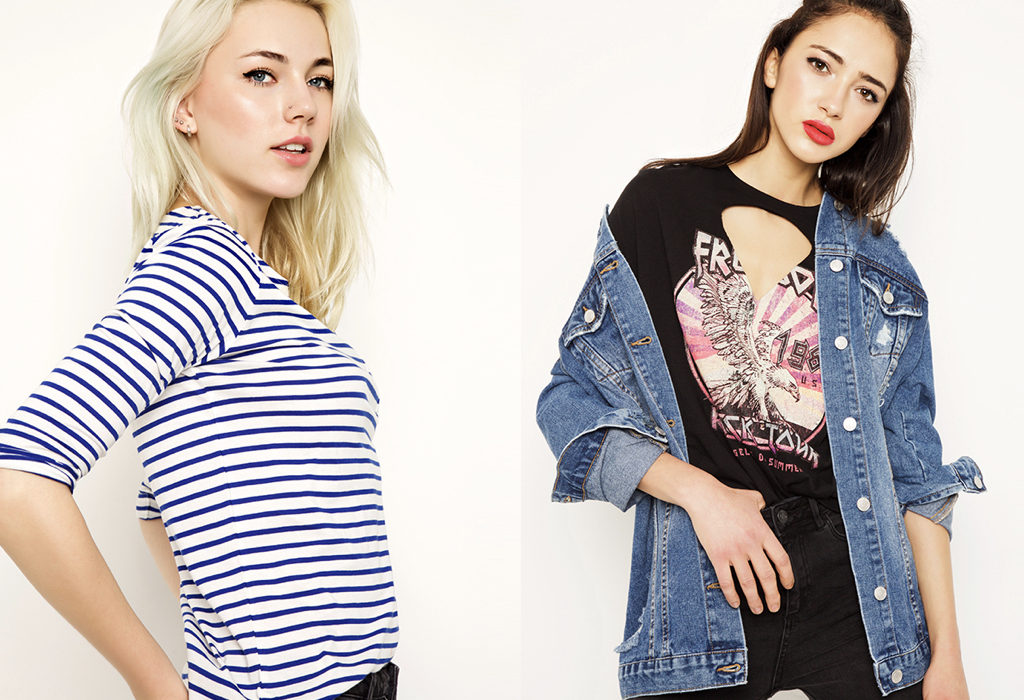 Los Angeles Celebrity Makeup Artist | NEWLOOK London E-Commerce
As a Los Angeles celebrity makeup artist, I mostly work with fashion models, celebrities and social media influencers. Not only for fashion but for makeup, you always need to keep up with the changing trends. On Instagram, there is a huge crowd of followers who love to see collaborations between brands and celebrities. On this NEWLOOK London E-Commerce campaign we worked with fashion influencers from Shanghai, China during a one day photo shoot.
Having worked in the industry as a Los Angeles celebrity makeup artist, clients often require clean, beauty looks to be camera ready. I love how this particular shoot turned out because it is was successful collaboration between influencers and the fashion brand. This project highlights my work as a makeup artist and hair stylist by exposing my style to a large social media audience through influencer posts and tags. For this particular set of talent, I created a clean-cut red lip paired with minimal makeup, keeping the hair loose and embracing natural texture with a little salt spray.
NEWLOOK London is all about delivering fashion excitement, newness and value. It translates the latest trends from the catwalk, celebrities, and the streets, providing its customers with fashion that is always bang on trend. From jeans to evening dresses, shoes to shoulder bags, New Look understands fashion. Its clothing and footwear collections are regularly award winning. New Look isn't just for the girls either – it has a fantastic menswear collection as well.
As a makeup artist working with celebrities, my professional make up kit helps me create professional looks for all of my fashion shoots. the looks required from high end advertising agencies, fashion brands and commercial production companies are very particular. My favorite products are ABH, MAC, Bobbie Brown, Kryolan, Estee Lauder and Sigma brushes.
I always post about makeup and beauty trends on Instagram, please visit my Los Angeles celebrity makeup artist Instagram page here: https://www.instagram.com/lucabuzas/
To see more of my work please visit my portfolio page here: https://lucabuzas.com/porfolio-2/
The vesatile line of products from NEWLOOK London, cam be viewed on their website: http://www.newlook.com/uk