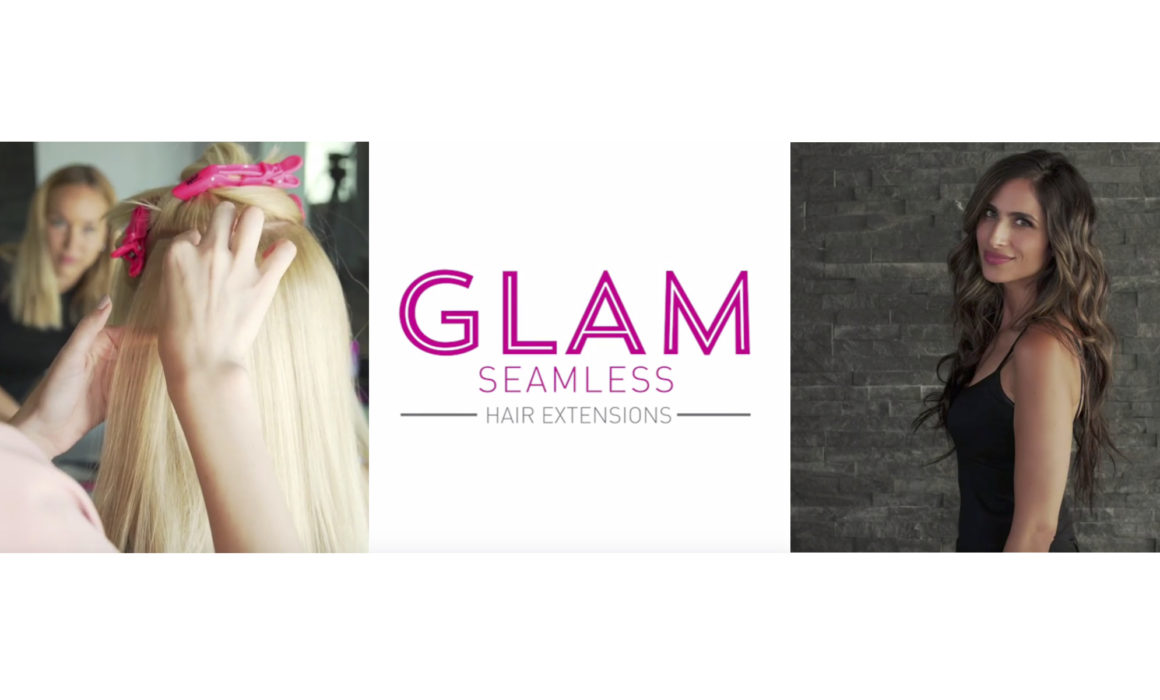 Los Angeles Hair Stylist | Glam Seamless Online Advertising
As a Los Angeles hair stylist I had the luck of working with Glam Seamless, a hair extension company inspired by glamour & beauty. The highest quality hair extensions in the world with a headquarter in New York City. MuteSix Agency hiered me directly to work on this online advertising and showcase Glam Seamless products. We had 4 models and we applied on them the hair extensions and as well makeup.
MuteSix was started in 2014 by Steve Weiss and Daniel Rutberg with one core mission — to provide companies with a highly effective customer acquisition assistance that focuses on giving trackable revenue for their customers, transparently and profitably. Understanding the immense opportunity the platform provided, Steve and Dan focused principally on Facebook and grew the company to be the "go-to" Facebook ad agency in LA.
As a Los Angeles ahir stylist I loved working with Glam Seamless products, they offer to their customers

– Innovative hair extension
– Superior Quality
– Damage free hair extension
Glam Seamless provides premium seamless "tape-in" hair extensions made with a unique process which ensures high quality hair extensions.The tape-in method is the latest and most innovative hair extension process currently available on the market and is the excellent solution to long-lasting semi-permanent hair extensions.
You can find the company Instagram page here: https://www.instagram.com/glamseamless/?hl=en
Being a Los Angeles hair stylist often means being in high demand, so you can expect your agenda to be packed and traveling to become a way of life. Los Angeles hairstylist work a lot with celebrities, movie stars, influencers, political figures, artists and others in the public eye.