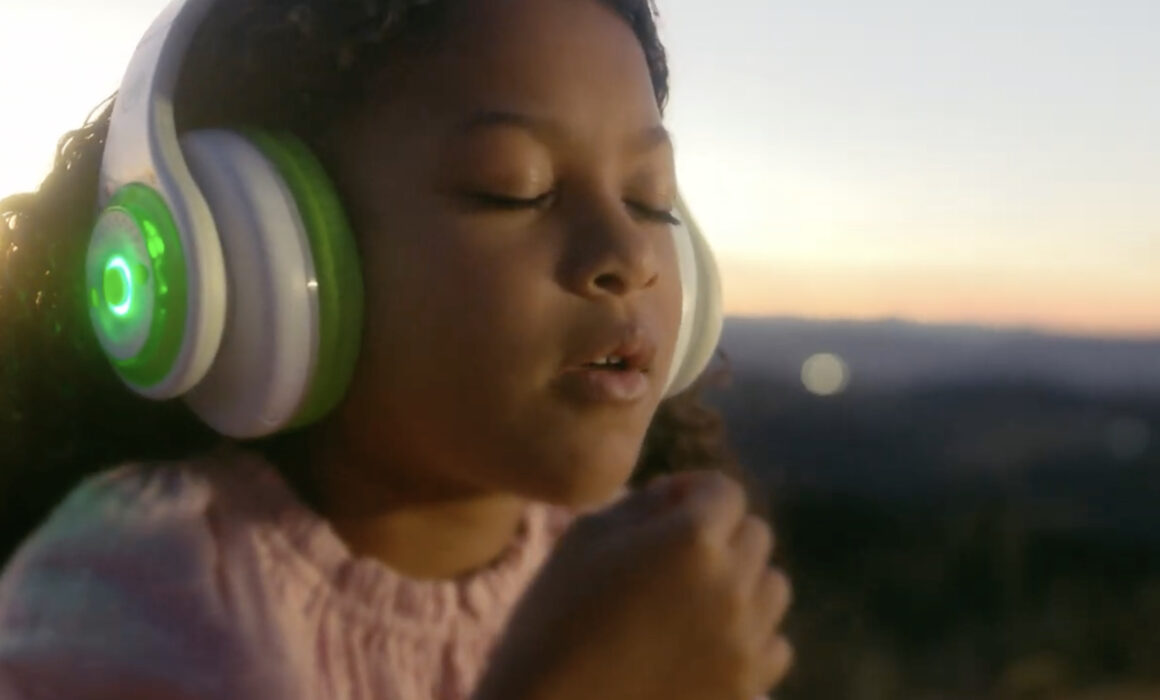 Hollywood Makeup Artist | Vtech Commercial
Being a Hollywood makeup artist, I mostly work on TV commercials and branded videos. I got a chance a couple of months ago to work with Justin Bell production company for two Vtech TV commercial spots. Justin Bell production was contacted by Vtech to produce several social media videos. Justin Bell is a feature film, TV, commercial, and new media producer based in Los Angeles.
I was the key hair and makeup artist on this project. Working with children is so much fun, I love that in every single filming day they are bringing something new and exciting.
Our director was Corry Wiens, Corry Wiens is an award winning director based out of Los Angeles, CA. His unique style lives in the intersection of story and grit, resulting in gripping films that leave a lasting impact.
Corry started his career as a commercial editor in Chicago and derives his rhythm for pacing and storytelling from his background in postproduction. Following his time as a commercial editor, Corry helped to grow and lead a team of filmmakers at a boutique agency focused on non-profit and documentary work. During this time, Corry developed the ability to stretch thin budgets to create high-quality films with a gritty aesthetic.
VTech is a global supplier of electronic learning products from infancy to preschool and the world's largest manufacturer of cordless phones based in Hong Kong. It is also one of the top 50 electronic manufacturing services providers globally.
I had a great time working with Justin Bell productions and Vtech's team as a Hollywood makeup artist and hope to create a lasting business relationship with them for the future.
I constantly post about wardrobe styling trends, please visit my top wardrobe stylist in Hollywood page here: https://www.instagram.com/lucabuzas/
To see more of my work please visit my portfolio page here: https://lucabuzas.com/porfolio-2/
CREDITS:
Client: @vtechtoys
Director: @corrygw
Producer: @jbellprods
Production Designer: @vaneplazalazo
Hair and makeup artist: @lucabuzas
Wardrobe stylist @ashleychako
Talent: @obriella_genesis