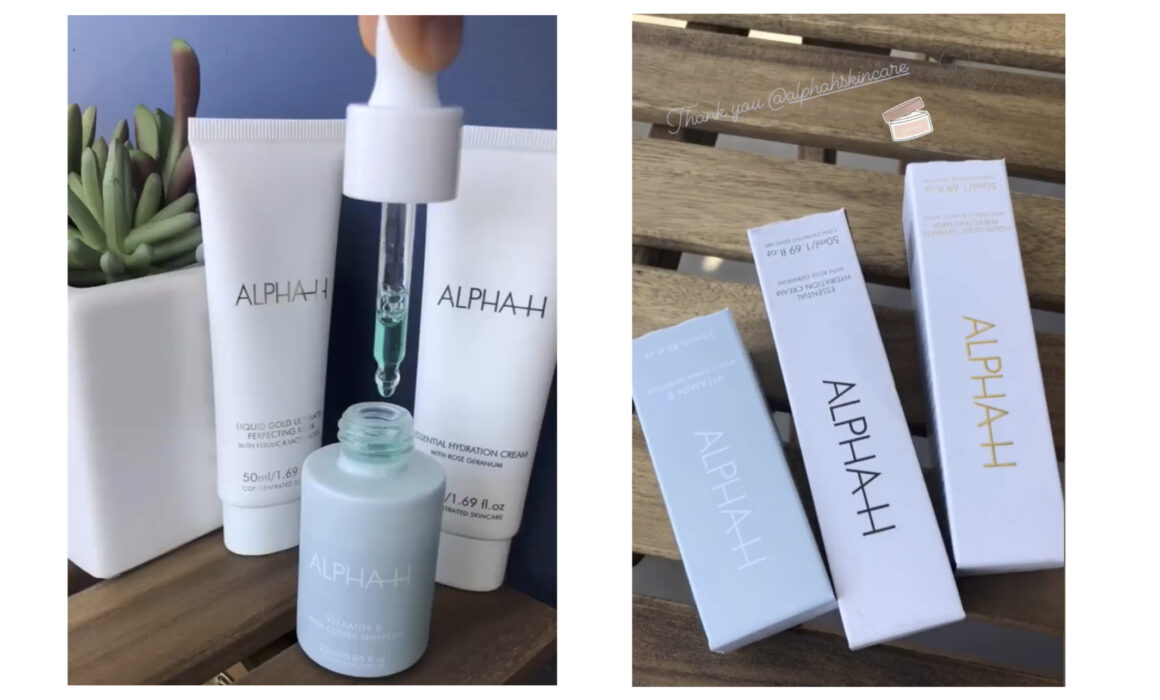 Commercial Makeup Artist in Los Angeles | Partnership with ALPHA-H
As a commercial makeup artist in Los Angeles, I collaborated with Alpha-H, a concentrated skincare solution for anti-aging, acne, pigmentation, & sun damage.

About Alpha-H: With a 25-year heritage, Alpha-H is a pioneer – and now authority – in the use of Glycolic Acid and other Accelerating Acids. Alpha-H mission is to transform your skin, build its resilience, and safeguard its health and vitality for life. Sustainably made on Australia's Gold Coast, Alpha-H is the gold standard in clinically sophisticated, results-driven, corrective skincare.
A good skincare routine is very important. It helps your skin stay in good condition. You're shedding skin cells throughout the day, so it's important to keep your skin glowing and in good condition. An effective routine can help prevent acne, treat wrinkles, and help keep your skin looking its best, this is the reason why I'm very happy collaborating with Alpha-H.

Their simple yet powerful 3-Step Approach offers targeted solutions for specific skin concerns:
ACTIVATE: the skin with their pH balancing cleansers
ACCELERATE: skin renewal and rejuvenation with their acid-based exfoliators
ADVOCATE: for your skin's health with their nourishing vitamin serums, replenishing moisturisers and protective SPFs
Thankfully with many years of experience, I have my makeup kit fully equipped for every project. With the support of Alpha-H, I can have my skincare products fully stocked. Their products are great, I love to use them!