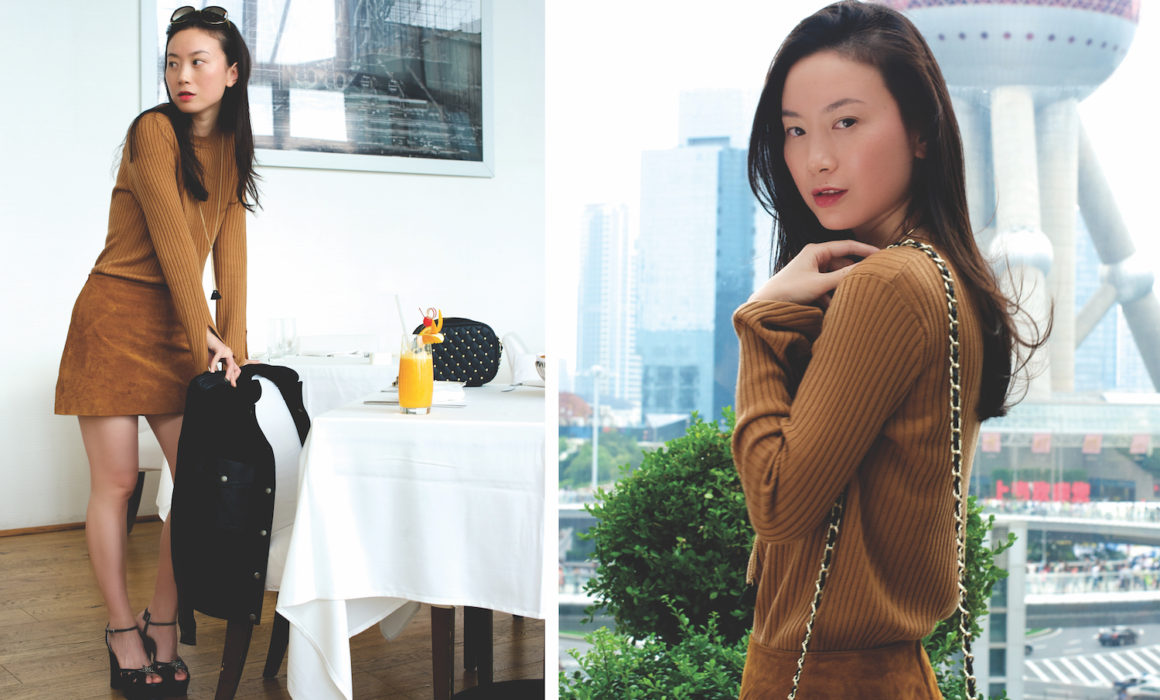 Celebrity Fashion Stylist | Forever21
One of my favorite projects was a campaign I did with Forever21. I worked with them as a celebrity fashion stylist for a shoot in Shanghai. It was a big project as I had to work with and create looks for 20 influencers, as well as recruiting a hair and makeup team.
For the project, Forever21 gave me options on what clothes, shoes, and accessories from their collections to style. Forever21 is one of the most popular brands in the world, targeting their clothes to a trendy youth demographic.
The influencers I worked with are KOL's, and styling them was both fun and challenging as they each have their own brand and personalities. I created different looks for each personality and a variety of looks for each model including bohemian and free-spirited, sporty but leisurely, preppy, textured casual, floral, among others. The models had that trendy, Forever21 look and wore the outfits effortlessly. Best of all, the models were very easy to work with and the shoot went very smoothly.
Since I worked with Forever21 for this project, I'd like to share a few things I love about working as a celebrity fashion stylist with such a popular brand:
Choosing the Style – Having the opportunity to choose different clothes, shoes, and accessories give me the excitement of mixing and matching many different items. I have the creative freedom of choosing the looks I want that would suit what the brand is going for in terms of the campaign's theme.
Working with Influencers – Working with a popular brand means working with influencers. Today, influencers are everywhere from YouTube ads, to billboards, and everything in between. For this particular campaign, the photos were used as advertising materials for the brand posted all across Shanghai.
Traveling – When traveling to different locations, you get to go to beautiful places such as Shanghai, where I worked for two weeks on this campaign. Asia has a huge fashion industry and beautiful cities that work wonderfully as backdrops for fashion shoots. Working as a celebrity fashion stylist will sometimes allow you to work on projects in some of the most beautiful cities in the world.
Expanding Your Network – One of the most important ways to maintain project stability stems from creating and expanding your network. Creativity and hard work go a long way, but you should also make efforts to help your portfolio stand out from the rest, and working with a popular brand can certainly help expand your network. As they say, "it's not what you know, it's who you know".
Being a celebrity fashion stylist, shooting for popular brands, and directing a team of makeup artists and hairstylists can be a great experience. This is the kind of project I really enjoy working on, and I hope to work on similar projects with Forever21, as well as other popular brands in the future.
To learn more about this project, you can find the final print images here: https://lucabuzas.com/portfolio/forever21/
To learn more about Forever21 please visit their website page here: https://www.forever21.com/us/shop