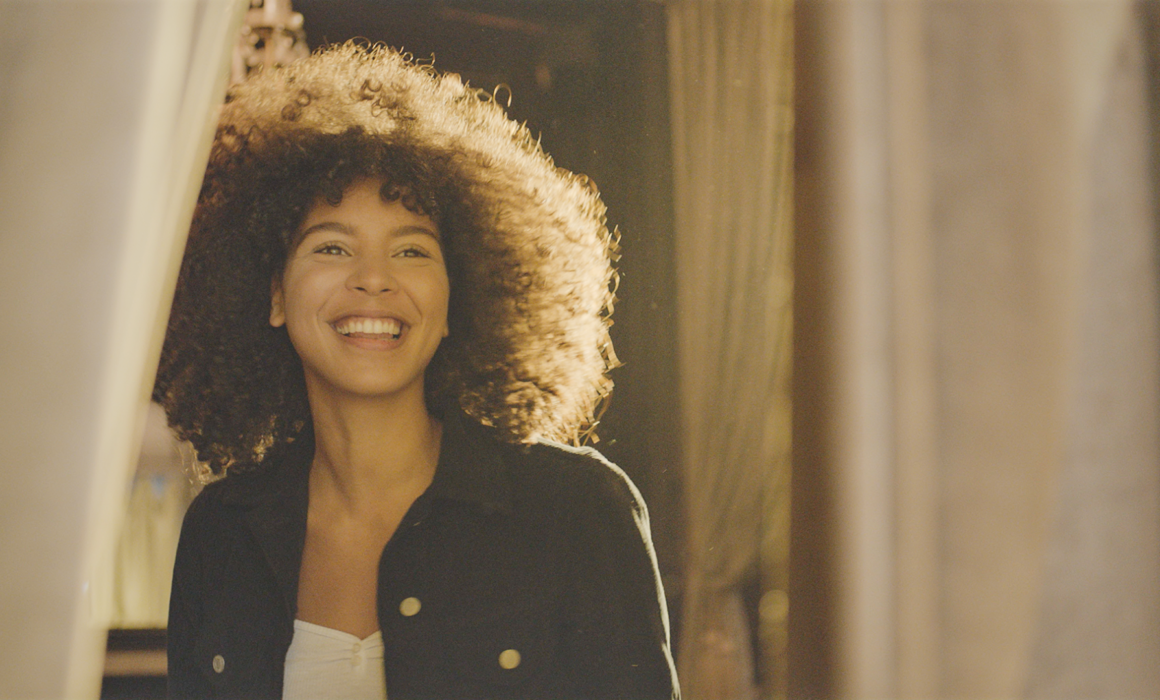 Celebrity Makeup Artist In Los Angeles | ESSENTIA
As a celebrity makeup artist in Los Angeles, CA I got hired recently to work with ESSENTIA on a new campaign called Overachievers Nation with celebrity singer/songwriter Arlissa. Arlissa flew in from London to Los Angeles to work with us on this branded video and photo shoot.
The agency and commercial production company was STORIES International, their headquarters are based in Los Angeles, CA. The commercial was directed by Austin Will. We were shooting one day at a Hollywood club called the Hotel Cafe. We started our day selecting Arlissa's wardrobe, then right after I started to work on her makeup. She loves natural makeup, on this specific commercial shoot, the video and photo campaign was about her and her work. For this production we were going for a look where she felt most comfortable. As a freelance makeup artist and hair stylist I love to work on branded commercials.
The video turned out great, It has been advertised all across the US on billboards, online and in print versions as well. It was a pleasure to work with ESSENTIA on this commercial.
About ESSENTIA:
The result is supercharged ionized alkaline water that has been clinically shown to be more effective at rehydrating. We believe proper hydration increases human potential. Essentia's proprietary ionization process creates a clean and smooth tasting 9.5pH or higher alkaline water that's better at rehydrating. We have backed it up with solid science*. Essentia was included in the first ever hydration study of its kind.
I constantly post about beauty makeup trends on Instagram, please visit my celebrity makeup artist in Los Angeles Instagram page here: https://www.instagram.com/lucabuzas/
To see more of my work please visit my portfolio page here: https://lucabuzas.com/porfolio-2/
To see the branded video with Arlissa please visit Essentia website here: https://www.essentiawater.com/overachiever/arlissa/