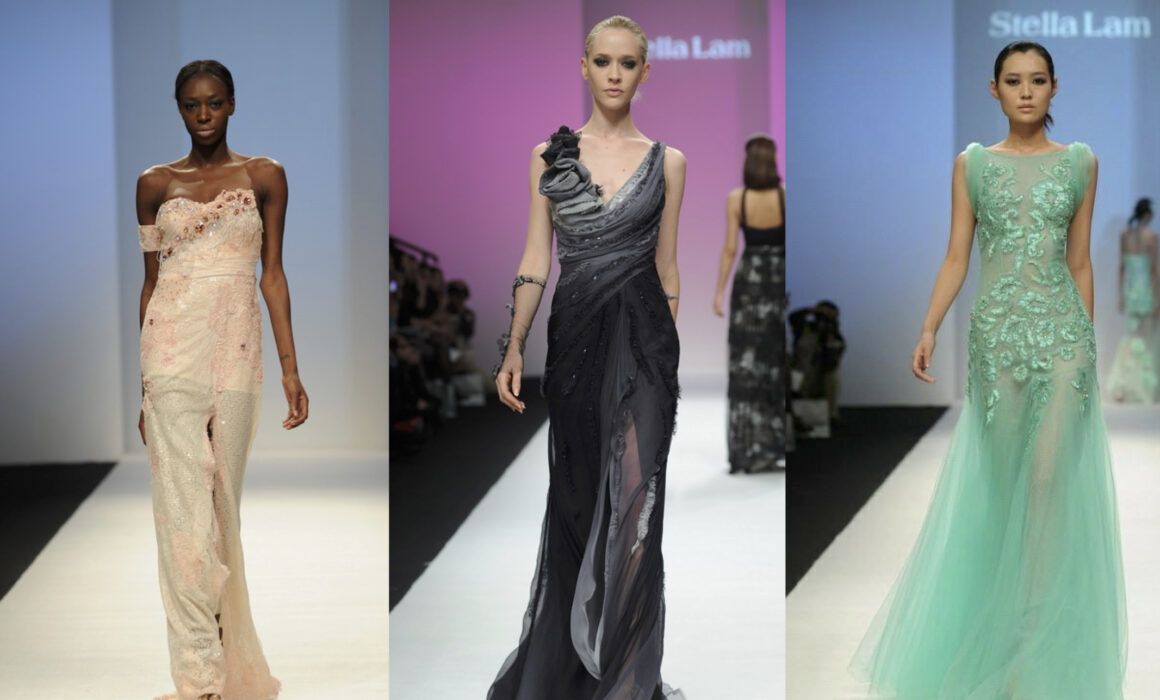 Fashion Show Coordinator | Stella Lam Runway Show
Stella Lam haute couture collection launch is one of my projects I really enjoyed as a fashion show coordinator. It was a great project as I had to work with twelve models of which falls into three different categories of the collection launch. These fashion models were divided into three major themes which include luxury, creative and elegant. As well, I coordinated matching hair and makeup looks to the stunning dresses.
With the increasing social recognition to 'women's independence', 'dress' in Stella Lam's interpretation is more like a fashion icon symbolizing the social civilization. Stella Lam firmly believes that a woman's charm comes from the different sides of temperament from the inside out, while a well-dressed woman embodies a sense of confidence and the pursuit of quality of life. Therefore, Stella Lam is the embodiment of the art of living.
Derived from care and focus on women's life, 'magnificence out of luxury, conciseness out of simple, personality without losing the taste' features the value of Stella Lam.
Stella Lam is mainly in the service of urban women of all social occasions and moments, paying attention to women's needs of various body sizes in all ages with various social appearance, providing you a great variety of ready-to-wear and make-to -order dress of all product lines.
I was privileged to display my fashion show coordinator skills to Chinese clients. Artists were the introductory act of the occasion which was educative and entertaining. Distinguished celebrities and influencers were present at the event.
To see more of my work please visit my portfolio page here: https://lucabuzas.com/porfolio-2/
To learn more about Stella Lam please visit their website page here: http://www.shanghaifashionweek.com/?portfolio_page=stella-lam