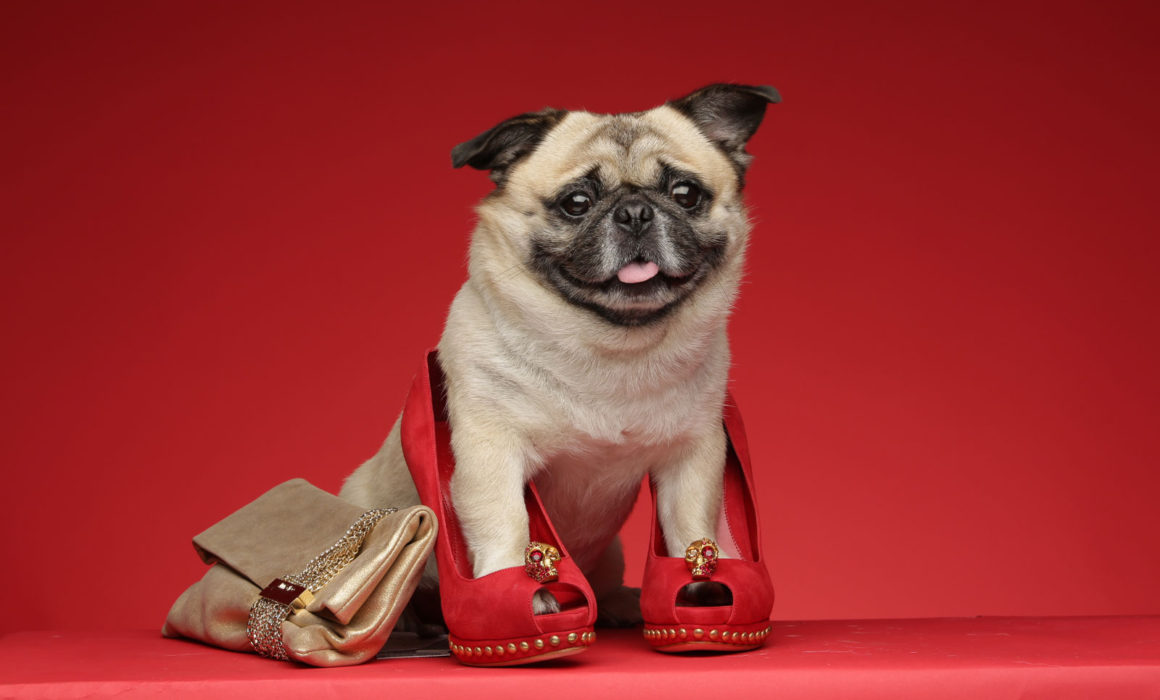 Fashion Stylist in Los Angeles | Glamour Sales Commercial
One of my first commercials as fashion stylist was for Glamour Sales back in 2014 in Shanghai, China. The project was entitled "Glam Dog", and it's spokesdog became the brand's community manager on Weibo, WeChat, and other digital platforms for Glamour Sales. The spokesdog was the star of the "Glam Dog Fashion Show" organized by Fred & Farid Shanghai at the Bund in Shanghai, and it went viral with 2.65 million views.
This was one of my most exciting shoots when I started to work in the advertising industry as a fashion stylist. I had 2 dogs to style so had to play very well with the brand accessories and create costumes for the dogs.
A small blurb from Jing Daily states; Shanghai has found its next big thing, and it struts on four legs and has a tail. As fashion e-commerce brands race to find the sexiest stars to be the face of their brand, Fred & Farid Shanghai, a creative agency, found the perfect solution for online luxury flash sale company Glamour Sales' need for a glamorous ambassador—they found a "spokesdog."
In 2014 the Fred & Farid agency received a winning award as well from the Webby Awards  for this commercial.
About Glamour Sales: As the leading Luxury & Fashion Flash Sales website in Asia, Mei.com (Glamour Sales) entered into the China market in April 2010. Glamour Sales is a young luxury clothing and accessories brand in China. Their sell their stuff almost exclusively online. Glamour sales is China premier high taste and quality lifestyle online shopping platform. Inspires and satisfy China's consumers to pursue higher taste and quality lifestyle.
To see more of my work as a fashion stylist in Los Angeles, please visit my portfolio page here: https://lucabuzas.com/porfolio-2/
To learn more about Glamour Sales visit their website here: http://www.mei.com/index.html