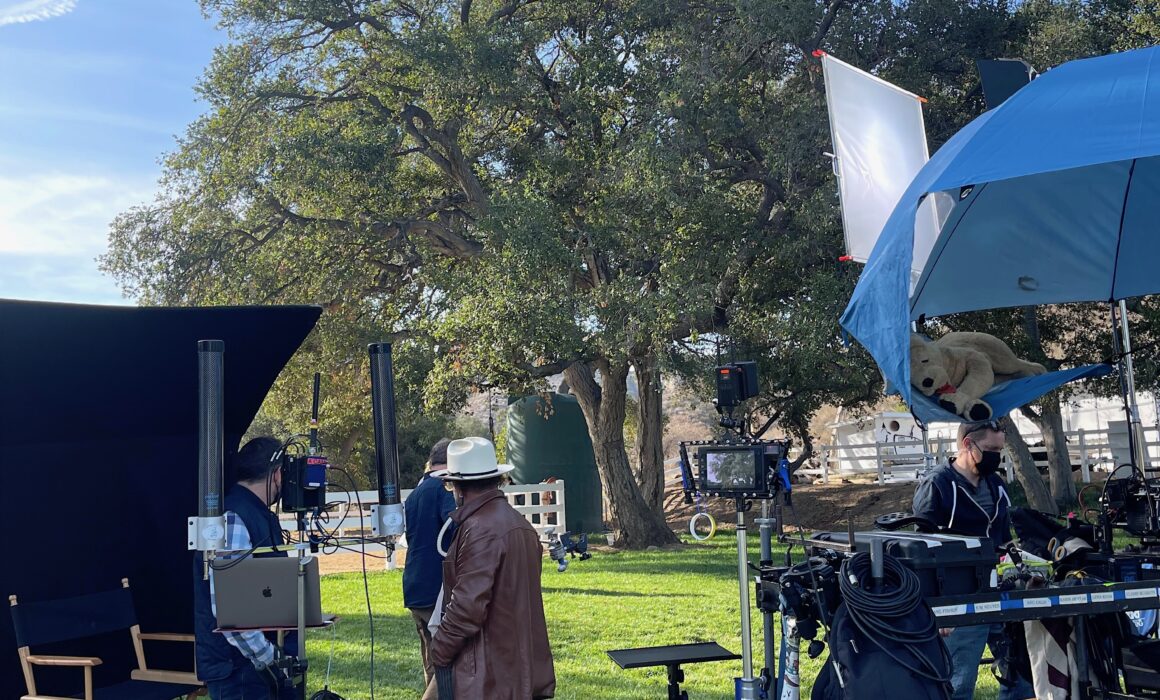 Makeup Artist in Los Angeles | WHIMZEES TV Commercial
As a makeup artist in Los Angeles, I had the luck of working with WHIMZEES and Rodeo Show on a TV commercial shoot. I love to work on commercials.
My career as a hair, makeup artist has been a journey of experience. Over the years I had the pleasure of working with people from all over the world with different backgrounds. From starting in the fashion world to moving to freelance for film, fashion and commercial production sets, listening and learning about each client has stayed consistent. Being able to understand who and what each client I am working with is a key part of building my career.
Established in 2013 in the Netherlands, WHIMZEES was created with one thing in mind: to deliver the highest quality of products for pets. Still proudly located within the Netherlands in a sustainable factory. WHIMZEES® brings a passion and commitment to developing the most effective, all-natural dental chews for your dog. Made with only six primary ingredients. WHIMZEES® contain no artificial ingredients, flavors or additives and come in a variety of fun, hardworking shapes that dogs love.
During this TV commercial shoot, I worked with 4 actors, we shot in Los Angeles for 2 days. I did camera-ready hair and makeup looks for everyone. Our shoot took place in a beautiful house located in Santa Clarita.
These videos were produced by Rodeo Show, a scalable content studio driven by the dynamic landscape of both traditional and new media. Rodeo Show stands at the cutting edge of the industry, eager to discover new, exciting, and diverse directors. Their goal is to expand their directors' toolboxes and strive to make sure directors feel confident they can take on a wide variety of tasks that fit the needs of a multi-tool-oriented landscape.
I had an amazing time working with Rodeo Show and WHIMZEES as a makeup artist in Los Angeles, I hope to create a long-lasting relationship with them in the future.