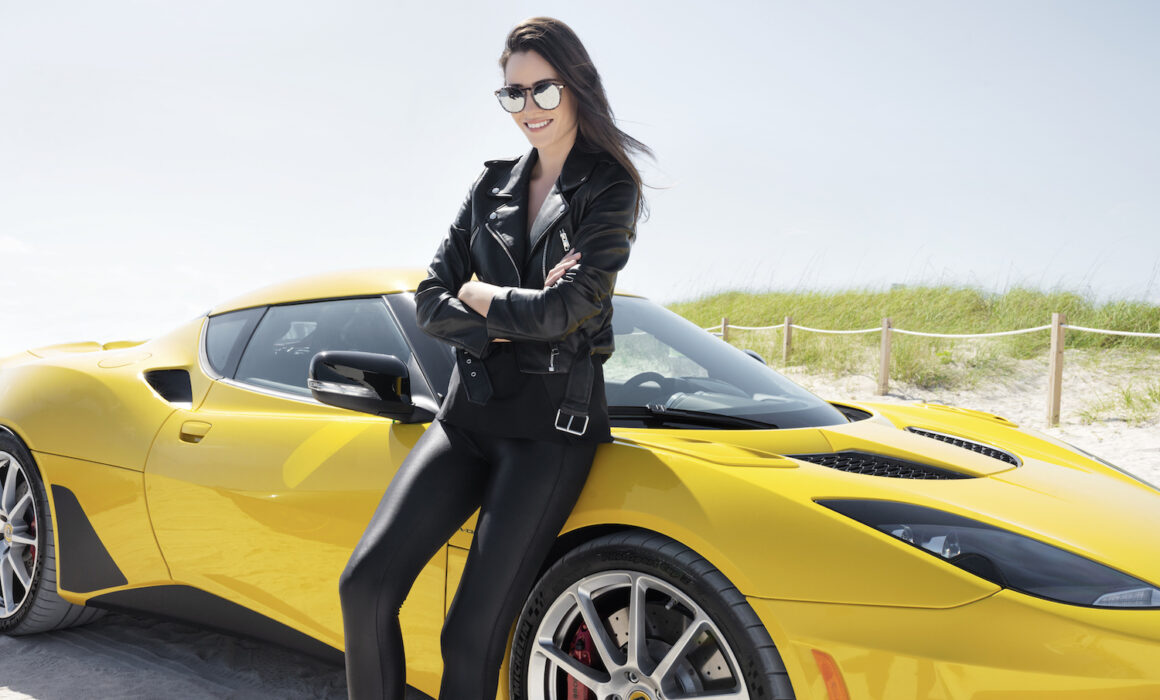 Miami Wardrobe Stylist | Lotus Cars Photo + Video Shoot
As a Miami wardrobe stylist, I got hired by VistaAerials to work on a Lotus Cars photo + video shoot. VistaAerials was contacted by Lotus Cars to hire as a commercial production company in Miami to produce their commercial in Miami, Florida.
Miami is one of the fashion hubs of the USA, I styled 2 models from Next Management. I wanted to "make a statement" with style and at the same time matching the models look to the cars. How you dress, talk is "who you are" to most people, truly your own brand. Few people will ever come to know the "real you", so your personal style, your car choice is an effective way to quickly show the world your polish, determination, goals, and ambition. This is the reason why it was really important for me to find the right pieces of wardrobe to match this sports car commercial shoot. Usually, I shop 3-4 times more wardrobe then we actually need because I want to present a ton of options to the client.
About Lotus Cars: Lotus Cars Limited is a British automotive company that manufactures sports cars and racing cars with headquarters in Hethel, England. Lotus cars include the Esprit, Elan, Europa, Elise, Exige, Evora, and Evija sports cars and it had motor racing success with Team Lotus in Formula One.
It was such a pleasure to work with Lotus Cars and Vista Aerials on this project and I wish to work with them again on another car commercial production as a Miami wardrobe stylist.
To see more of my work please visit my portfolio page here: https://lucabuzas.com/porfolio-2/
CREDITS:
Client: Lotus Cars
Director: Josh Sikkema
Production Company: Vista Aerilas | @michaeljfilms @boujee_boat_dad
Photographer: Tarek Reed | Assistant: @piero_photo
Wardrobe Stylist / Hair – Makeup Artist: Luca Buzas
Models: @marcoliver80 @carolinne.r @nextmodelsmiami

Location: Miami, Florida