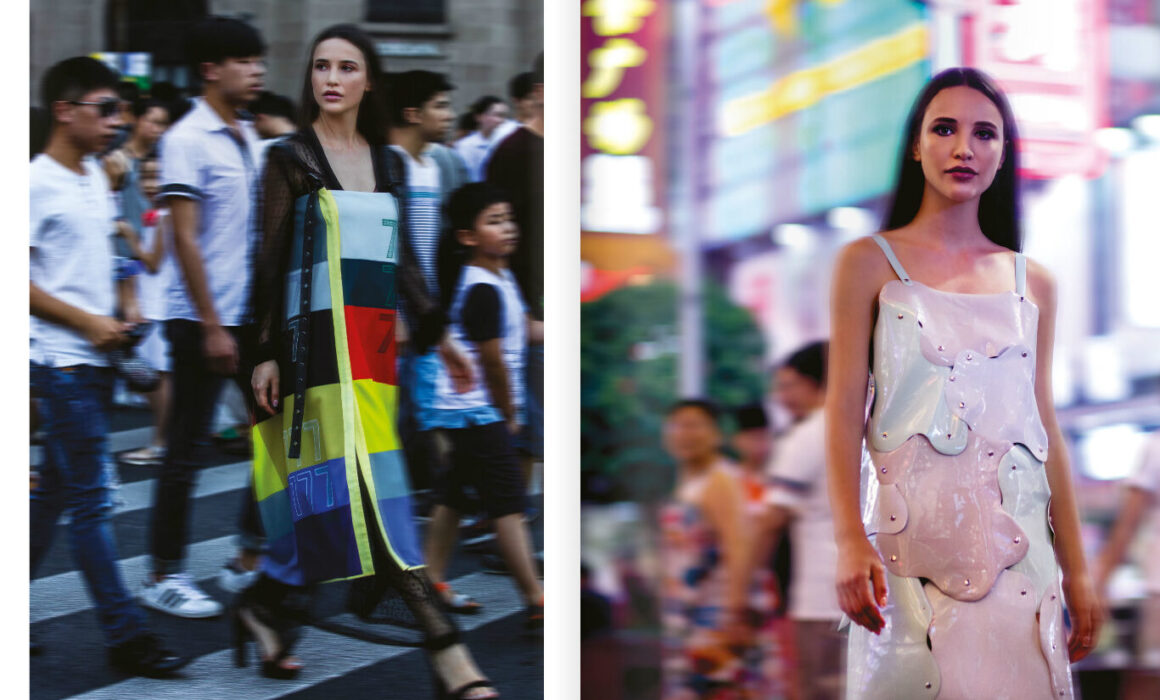 Professional Fashion Stylist in Los Angeles | Essential Macau Editorial
As a professional fashion stylist in Los Angeles, I love to travel for work. I had the luck of working with fashion photographer, Nuno Velsovo in Shanghai, China, and to style an editorial for the Essential Macau magazine.
Nuno Velsovo is a fashion photographer and creative director. Last 20 years Nuno Veloso dedicated to Fashion and Advertising Photography. A Master Degree in Communications and Media Studies lead him to be a visiting professor in Universities in Portugal and China. In 2010 in Nuno Veloso changed London for Hong Kong where collaborations with clients such as Hermes and Cartier took him to be the Lead Photographer and Art Director of Sands China Limited. Due to his personality and natural proactive attitude and leadership made him the Authority of Photography.
Being a professional fashion stylist, for this editorial I borrowed the looks from different showrooms. The art direction was given by our fashion photographer, Nuno. He wanted to capture Shanghai, China neon lights, and vibrant streets.
This editorial shoot was produced by Core Productions. Core Productions is a small Boutique Production House, with visual communication at its Core. As a Boutique Production House, Core Productions acts as a one-stop-shop solution for brands, agencies, or clients coming to the Asia Pacific region.
I had a great time working with Essential Macau and Nuno Velsovo as a professional fashion stylist in Los Angeles and hope to collaborate with them in the future. Here you can take a look at the editorial: https://issuu.com/essentialmacau/docs/esmacau34-issuu
I constantly post about fashion styling trends, please visit my professional fashion stylist page here: https://www.instagram.com/lucabuzas/
To see more of my work please visit my portfolio page here: https://lucabuzas.com/porfolio-2/
CREDITS:
Magazine: Essential Macau
Photography & Production: Core Productions &  Nuno Velsovo
Fashion Stylist: Luca Buzas
Location: Shanghai, China