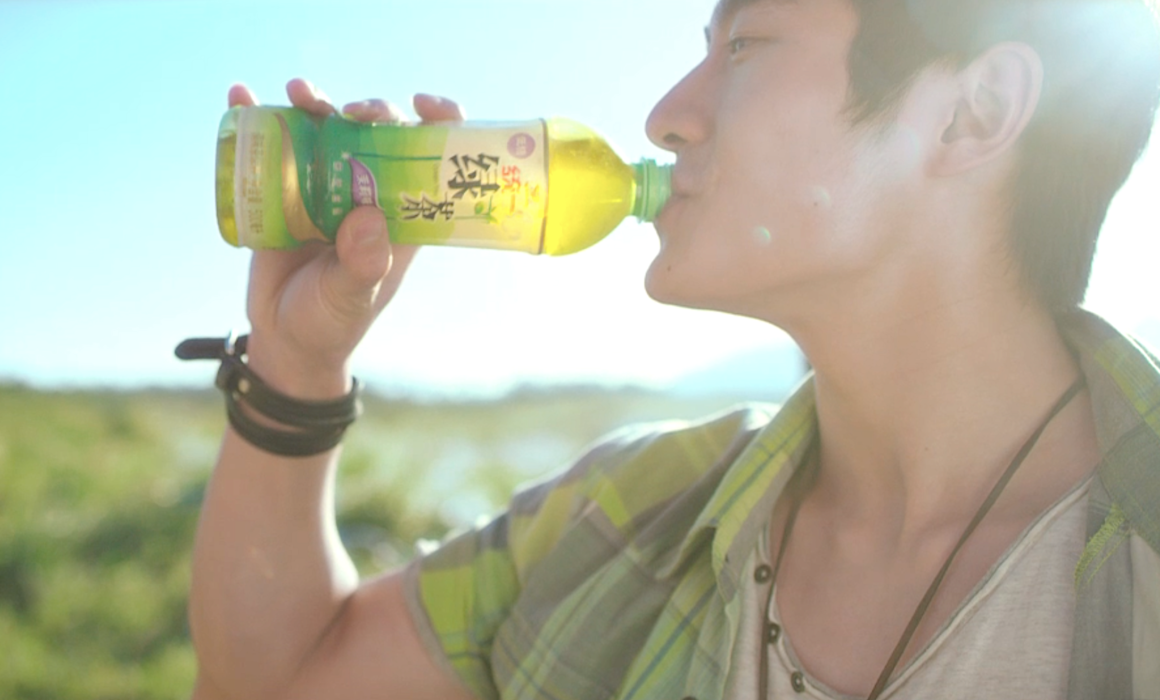 Professional Wardrobe Stylist In California | Green Tea TVC
As a professional wardrobe stylist in California, I had the luck of flying to the Philippines to style a TV commercial with the Shooting Gallery Asia production company team. It was a very exciting trip. We were shooting their Green tea TV commercial for three days around Manila. We worked with an advertising agency called GREY China.
As a professional wardrobe stylist, I love planning ahead. As soon as I get a brief about a project, I immediately have a vision of what the brand can use for the shoot. It helps make the actual shoot run smoothly. I prepared most of the wardrobe styling in Shanghai, China throughout my pre-production days. In Manila, I only had to source a couple of additional wardrobe choices to complete the looks. Another tip, for aspiring wardrobe stylists out there, is to always have a backup plan. Bring as many styles there as are available and is possible to use on location, especially when working in a place you are not familiar with.
Our commercial was for a green tea brand so the looks had to match with the brand's previous advertising campaigns. Our main color was green. I loved playing around with the tones for this shoot. The art direction for this project created a really friendly, lifestyle and happy atmosphere for the camera. I love how we were able to harmonize each of the aspects of the production to create a fun commercial to watch. I personally like it when all these visions come together into one work of art.
A professional wardrobe stylist is one of the foremost trending professions within the fashion and commercial world globally. What a wardrobe stylist does is select the clothing and accessories for commercials, editorials, print or TVC advertising campaigns and music videos produced by advertising agencies and production companies. This profession is really essential to these companies because if not for the styling and branding, the message of the commercial will not be communicated across to the audience and customers.
I also had an excellent time working with Indie Go Media and Shooting Gallery Asia production companies in the Philippines, I hope to create more projects with them in the future. Shooting Gallery Asia is a TVC and Film production company that has a wide range of clients. They are a trusted name in production with projects spanning from Singapore, China, Indonesia, Vietnam, Philippines, Malaysia, France, New Zealand, The Maldives, and Japan. They also do 3D CGI/Capture and Print, Digital Imaging and Original Content Creation.
Getting to travel across the world, is just one of the many perks of being a professional wardrobe stylist. But most of all, I get to do what I love and enjoy working with creative people!
I frequently post about fashion trends on my Instagram, please visit my professional wardrobe stylist in California page here: https://www.instagram.com/lucabuzas/
To see additional of my work as a professional wardrobe stylist in California, please visit my portfolio page here: https://lucabuzas.com/porfolio-2/