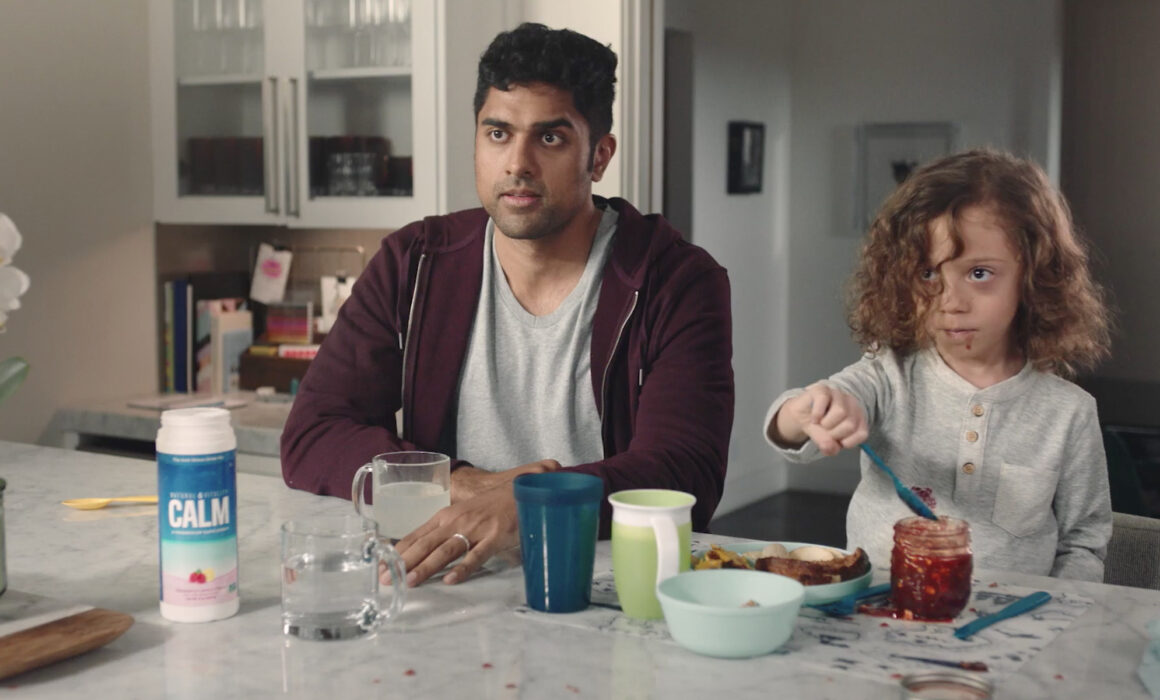 TV Commercial Styling | Natural Vitality Commercial
In TV commercial styling, I mostly work on TV commercials and branded videos. I got a chance a couple of months ago to work with RockBridge Productions production company for a Natural Vitality commercial spot. RockBridge Productions was contacted by Craftsman+ to produce several social media videos for Natural Vitality.
I styled 3 talents through multiple wardrobe changes during this commercial production. The wardrobe direction given from the client and director was lifestyle and casual so I brought many options from H&M and ZARA stores. I was the key hair and makeup artist as well on this project.
Craftsman+ is a modern-day creative agency, building beautiful content to help with branding and make our advertisers' ads more effective.
RockBridge Productions is a video production agency based in San Francisco. They concentrate on building strong relationships with talented directors and bringing their visions to life through commercials, music videos, and feature films.
I had a great time working with RockBridge Productions and Craftsman+ team as a TV commercial styling and hope to create a lasting business relationship with them for the future.
I constantly post about fashion styling trends, please visit my TV commercial styling page here: https://www.instagram.com/lucabuzas/
To see more of my work please visit my portfolio page here: https://lucabuzas.com/porfolio-2/
CREDITS:
Producer Michelle Moy
Writer Nick Chan
Director Roman Medjanov
1st AD Karim Nabil
DP Aaron Grasso
1st AC Garet Jatsek
2nd AC Estevan Falcon
DIT/on set editor Davide Fiore
Casting Sammy Gollestani
Production Coordinator Nic Jara
Sound Kevin Santiago
Key Gaffer Luis Ramos
Best Boy Max Kozelchik
Key Grip Christopher Martin
Best Boy Steven Albovias
Production Designer Sydney Forest
Art PA Tyler Wright
MUA AND! Wardrobe Luca Buzas
Wardrobe Assist Nea Dune
Storyboard Artist Amy Lê
Studio Teacher Dana Gardener
PA Anukriti Singh
Creative Director/co-writer: Henry J Kim