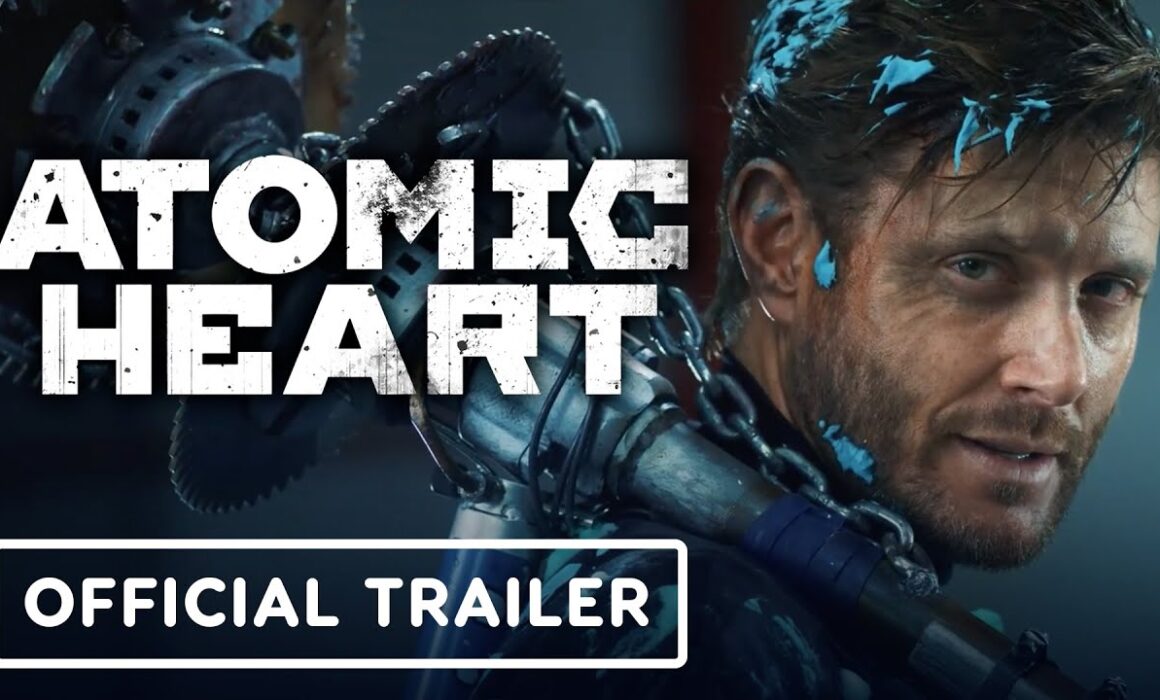 Atomic Heart Commercial with Jensen Ackles | Celebrity makeup artist
Being a celebrity makeup artist in Los Angeles, I mostly work on TV commercials and branded videos. I got a chance a couple of weeks ago to work with Tiger House Films production company and Focus Entertainment on an Atomic Heart commercial spot.
I was the key hair and makeup artist on this project and also coordinated the shoot. Our celebrity actor was Jensen Ackles, he has a major 10.5 million instagram followers. Jensen Ross Ackles is an American actor. He is best known for his portrayal of Dean Winchester in The WB/CW dark fantasy drama series Supernatural and appearing in television series such as NBC's Days of Our Lives as Eric Brady.
About Focus Entertainment: Focus Entertainment is a French video game developer and publisher based in Paris, France. Founded in 1996, Focus has published and distributed original titles such as Sherlock Holmes, TrackMania, Runaway, and sports games like Cycling Manager and Virtual Skipper.
Atomic Heart is a first-person shooter video game developed by Mundfish and published by Focus Entertainment and 4Divinity. The game was released for Microsoft Windows, PlayStation 4, PlayStation 5, Xbox One and Xbox Series X/S on February 21, 2023.
I had a great time working with Tiger House Films production company and Focus Entertainment as a celebrity makeup artist and hope to create a lasting business relationship with them for the future.
I constantly post about hair and makeup trends, please visit my celebrity makeup artist page here: https://www.instagram.com/lucabuzas/
To see more of my work please visit my portfolio page here: https://lucabuzas.com/porfolio-2/
Here you can see the full commercial spot:
CREDITS:
Client: @focus_entmt
Director: @dessilbas
Principal Talent: @jensenackles @iamchasegarland @theemmabear
Casting Directors: @mormanboling
Mr. Ackles' Representation: @wmeproduction
Production Company: @tigerhousefilms
Producer / DP: @jasonkentcarpenter
Line Producer: @jbellprods
A couple of articles about the commercial: